15 Tips to Grow Your Business Online (without A Lot of Money)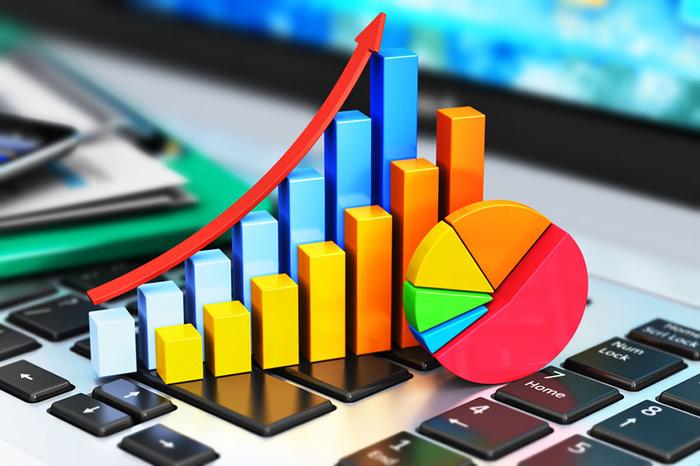 People tend to prefer online business as it requires fewer investments. Especially for start-ups, you can opt for an online business.
With the right tips, you can grow your business to another level. And that too with minimal money.
Today we are here with some of the best tips that every digital marketer needs.
With these 15 tips, you will be able to not only establish a small budget business. But also, will help to pave the path of success for you.
For further information relevant to marketing tools and software, refer to Sarkis-Webdesign. Without much ado let's get started with these amazing golden tips.   
1- Choose the Right Platform for Your Website: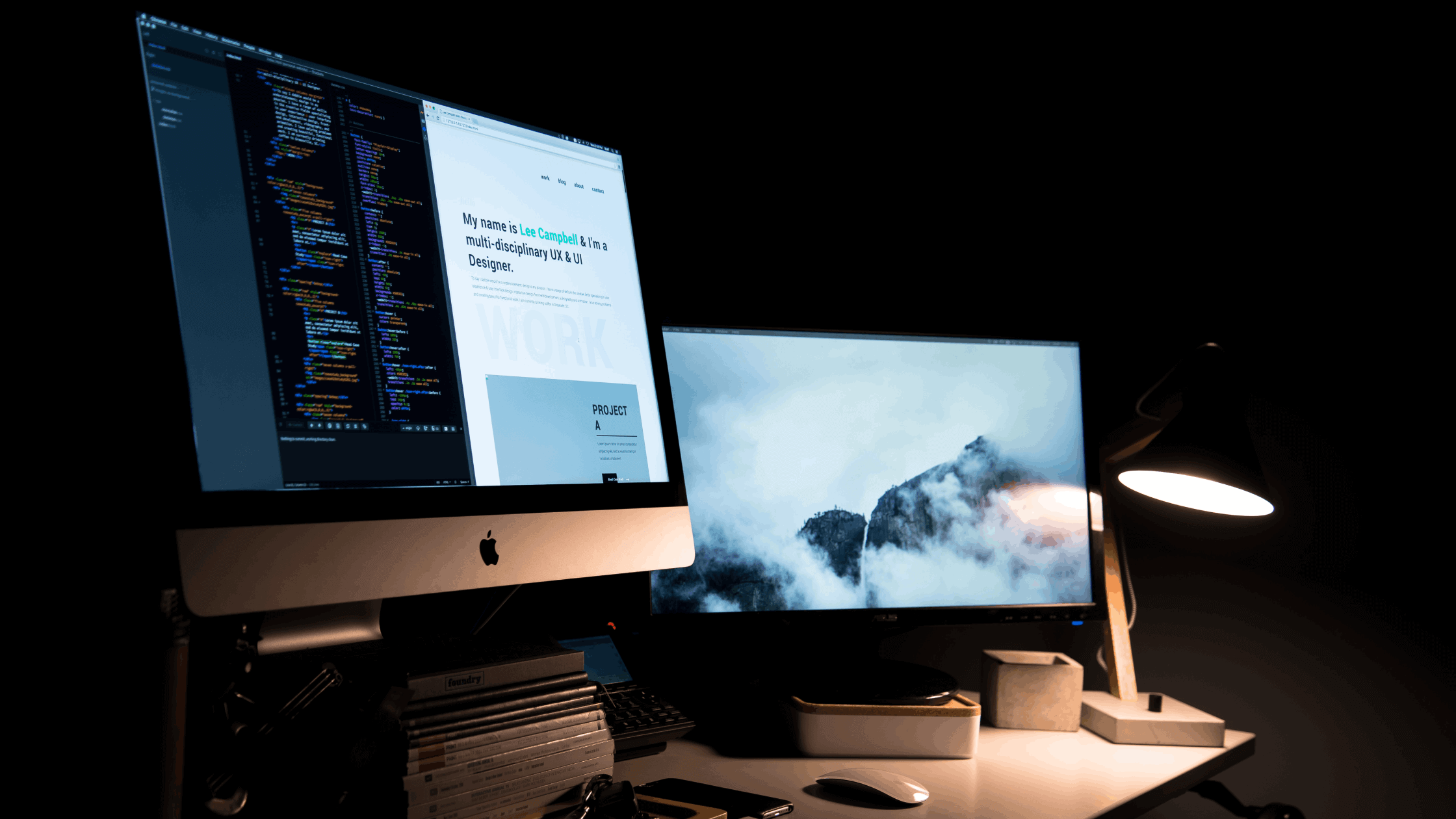 A common mistake that you all make is opting for the wrong platform to pursue your dream business. Initially, you already have a small budget, and this wrong decision makes things worse.
Apart from that, the burden of expenses will also make things harder. In the end, the potential growth rate declines, and resources become limited.
Hence we urge you to choose platforms like WordPress. Not only is it the top-rated website builder. But also possesses over 31% of all small/large business websites.
Here's the kicker!
By WordPress, it means WordPress.org, not WordPress.com. Some of you might end up confusing themselves over both. All you need is a hosting account and domain name to start a self-hosted WordPress website.
2- Choose a Functional Website with Simple Design:
It is a vague notion that only professional looking websites can get customers. Many of the newbies often believe this idea and lose hope. Or they end up going overboard to get a website designed by a professional.
Now, this will only make things tough and cost you a fortune especially for small budgets. So you need to cut some slack as for start-ups a simple, attractive design is more than enough.
WordPress offers built-in premium or free themes that you can opt for. And the best part is you won't need a lot of money to spend on.
Then you can also use the drag and drop page builder of WordPress. This option will be a better choice instead of those who are not into codes, programming, etc. 
3- Make it Easier for Users to Contact You:
People feel comfortable and connected if they find it easier to contact you. In other terms, try to add such options that are simpler to use. And nothing can be a better choice than a contact form.
Though WordPress doesn't have any such contact form that you can use. But there are various WordPress contact form plugins that you can add up.
One of the best options here is WPForms Lite. Trusted by more than 1 million websites, it is a free version of the WPForms plugin.
You can upgrade to WPForms Pro once the business grows. This upgrade brings advanced forms like polls, payment, survey forms, etc.
4- Start Building an Email List from Day 1:
One big mistake almost every new beginner makes is to let the visitors leave. If you don't get hands-on with their email address, most likely you won't be a way to contact them.
So the best option you have is building an email list. You can communicate with them but also update them about your upcoming products.
Constant Contact is among the best options for email marketing services. You can get a free trial if you are a WordPress beginner and also 20% off on upgrading to paid plans.
5- Get More Organic Traffic From Search Engines: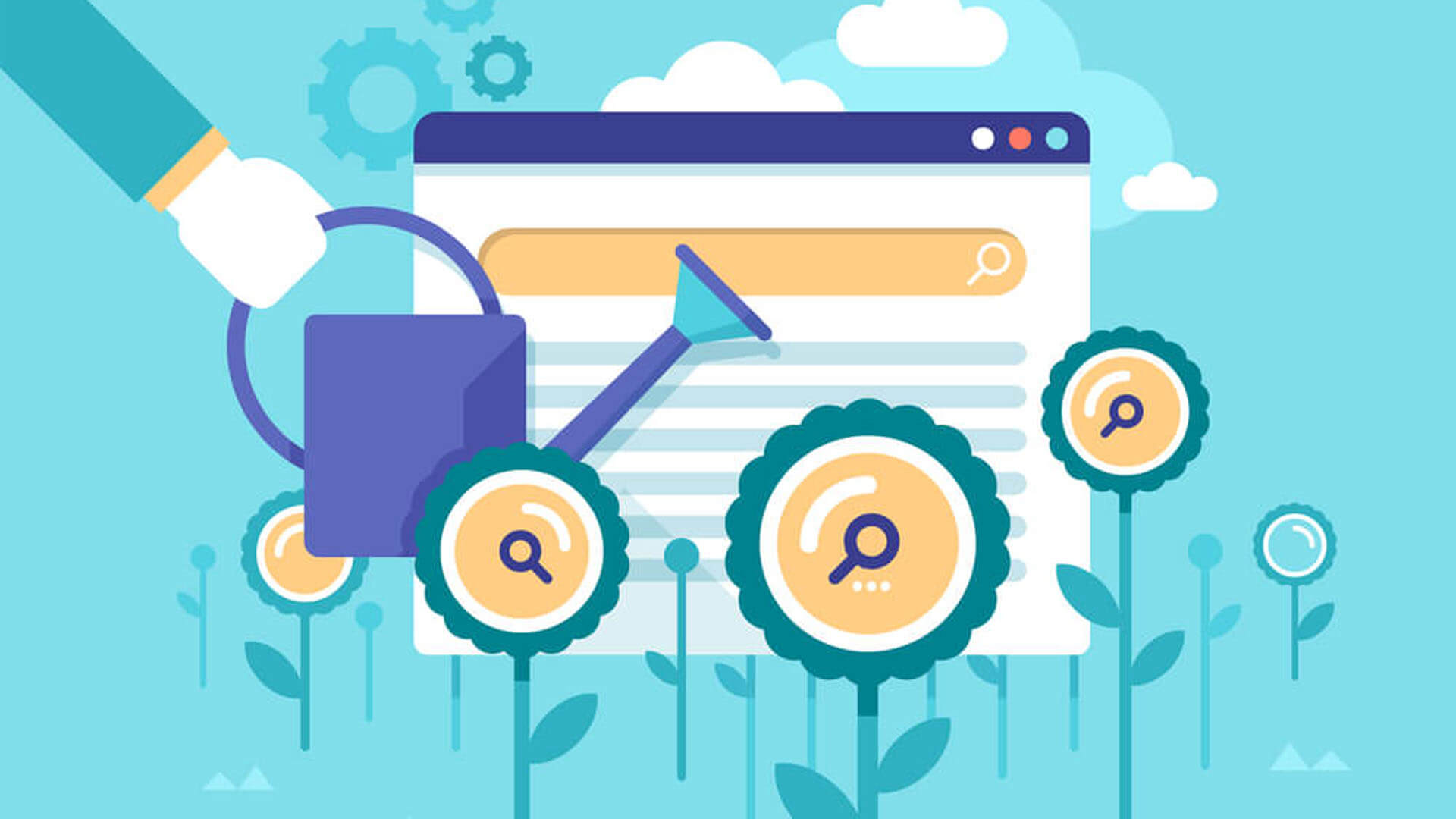 The major sources of traffic are search engines like Google. By learning the basic SEO, you can get to learn a lot more about optimization.
We all know what SEO is; a set of techniques and guidelines to make a website search engine amiable.
Want to know the best part?
SEO doesn't require any special skill set and any of you can pick it with ease. You can find various SEO guides on the internet to help you out with basics.
But the real deal is quality content that brings in more traffic via search engines. So without any content, you won't be able to get hands-on traffic.
6- Plan a Content Marketing Strategy:
You can't create content unless there is no proper planning. With content marketing strategy you can not only build an audience. But it also helps you with creating relevant, useful content that attracts traffic.
Hence you can achieve a higher number of clients without making any extra expenses. A blog is the most reliable tool that always seems to work well. Not only will it add useful content but doesn't need any extra skills for it.
Moreover, WordPress is here to help you out by letting you add a separate blog page to the website. Then you can easily sort out the content in the form of tags and categories.
Start by finding the keywords to create a content marketing strategy. This trick is a must-have for all the new beginners and novices with small budgets.
7- Make Data-Based Decisions with Google Analytics: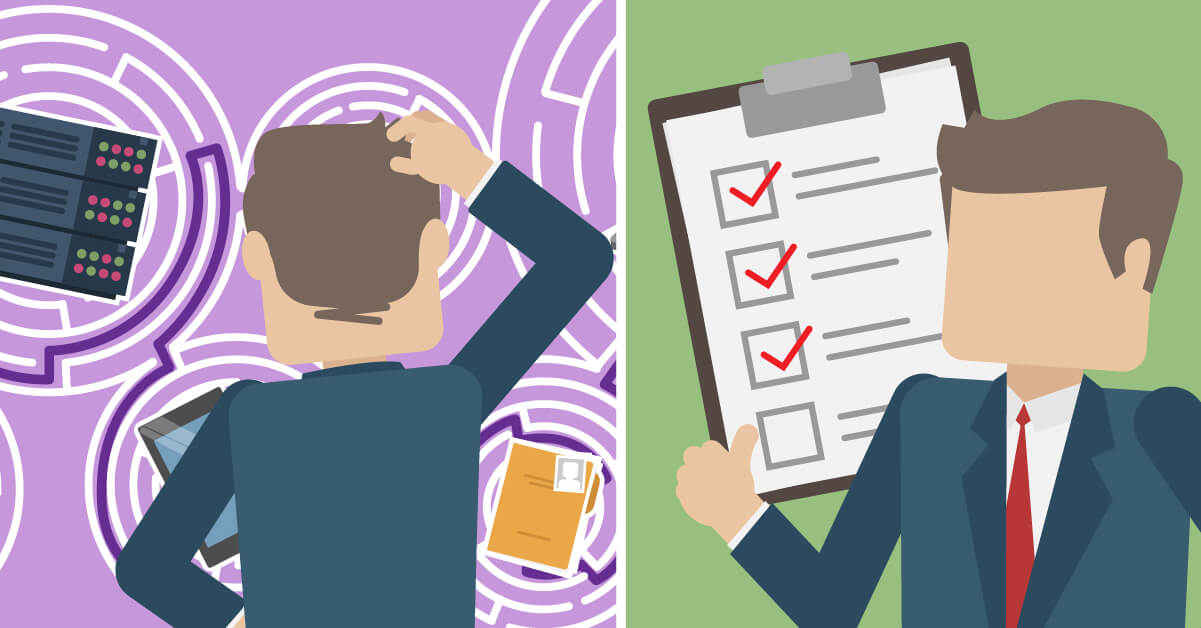 Rather than making guesses, you must indulge in actual data to make growth strategies. Most people especially newbies make this fatal mistake while making decisions.
Google Analytics can be the optimal tool to help you with actual data. With this tool, you can keep an eye on visitors coming to your website. Also, what they do and where they are from, etc.
It only gets better!
Even though Google Analytics comes with a whole lot of information. Yet for novices, it can all be a bit too much to handle despite being so organized and neat.
For WordPress, the best Google Analytics plugin is MonsterInsights. Install this plugin to keep a track of important traffic reports on the dashboard.
People who own any sort of online store can also use MonsterInsights. As it can also track customers of WooCommerce who use Google Analytics.
8- Leverage Social Media to Drive Traffic:
We all know how the majority of the population remain indulged in social media platforms. So imagine being able to use this population to drive traffic.
Well, these platforms do bring a golden chance for businesses around the globe. All you need is to create a social media profile of your business. Then share some blog posts relevant to services/products your business offers.
WordPress again helps you with getting social media plugins. It adds a social sharing button to all the websites and voila! Your users can now share the content on any social media platform.
9- Be an Active Participant in Online Communities:
If you are active on social media, online communities, forums, etc. This will automatically have a positive impact on your business and its growth.
Such places are home to people asking questions, dropping queries, socializing, exploring. Quora, Reddit, TripAdvisor, and Stack Exchange are a few such communities to name.
If you also indulge as an active participant in these forums. You will be able to find people interested in the various niche of the industry.
All you need to do is find the relevant community of your business. There you can get access to people who are either interested in your line of work. Or those who come forth with their questions. Join these forums today and get started.
10- Convert Abandoning Website Visitors into Customers:
The Internet is like a whole new dimension where people get lost within seconds. It is full of content, websites and so many things that can sidetrack your mind.
With such high chances of distraction, more than 70% of your visitors won't be able to find you again. Hence your aim must be to not lose a single visitor. Instead, work out to convert them into potential customers who will pay.
Want to know the best part?
We do have a secret tool to help you out here; OptinMonster. Nothing else can be a better choice for converting visitors into loyal clients.
11- Start an Affiliate Partner Program:

We all know about affiliate marketing but most of us won't prefer using it. But you may not realize that this tool can be of great help to grow your business. In fact for small budgets, affiliate marketing is like a treat.
All you need to do is partner up with professional affiliate marketers. Pay a sales commission to them and they handle all the hassle. They will promote your products/services, bring in more clients, and boost your sales.
One thing that you do need for the affiliate program is an affiliate management system. Such systems track down referral activity and pay the partners.
12- Use Pay-Per-Click Advertising:
Yes, you read that right! You can run Pay-Per-Click advertising and too with small budgets. Facebook Ads and Google AdWords are such programs. You can set pricing, audience, target keywords, etc.
Furthermore, you can also enjoy free advertising credits with Google AdWords. Or you can instead opt for Bluehost as they also offer free Google AdWords credit.
13- Use Social Proof to Win Customers: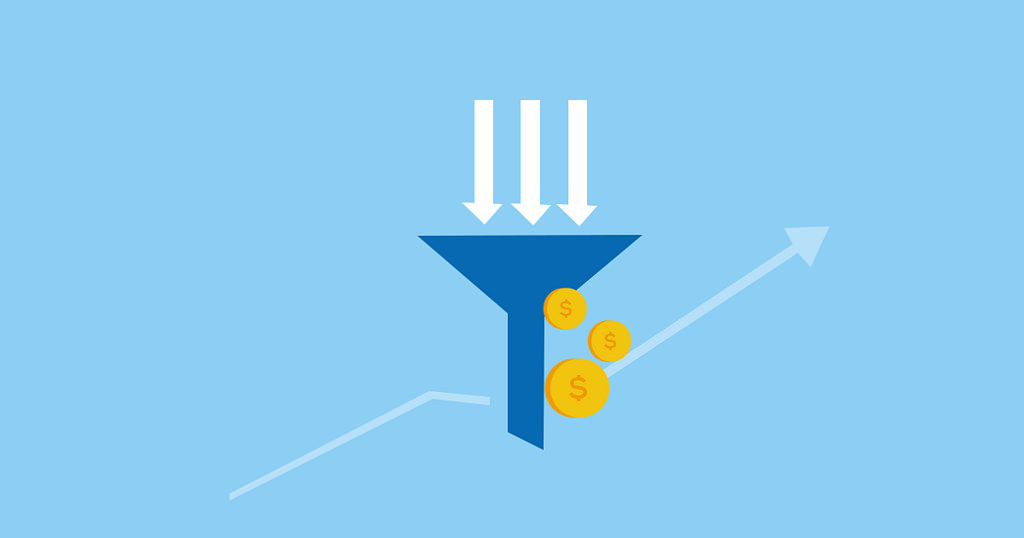 If you are up with start-up you may not know about the term social proof. It is a phenomenon that the majority of marketers use. People are under the assumption of actions being a correct behavior's reflection. And hence they confirm the actions of others.
So you can also use social proof and make people believe that others trust your products already. You can share the subscriber counts, statistics, and testimonials to grab attention.
14- Use FOMO to Boost Sales and Conversions:
Fear of missing out or FOMO is a well-known psychological term used nowadays. It refers to fear or anxiety of missing out on something new, trendy, and exciting.
Now, if people fear that they might be the only ones left-out and deprived of any new trend. It can be a bigger advantage for your business.
Use this for your benefit and work to boost sales and conversion rates. People tend to follow trends if they feel being alone or missing out. Once they feel that your product is the new sensation, it would grab more attention.
15- Improve Your Website's Speed and Performance: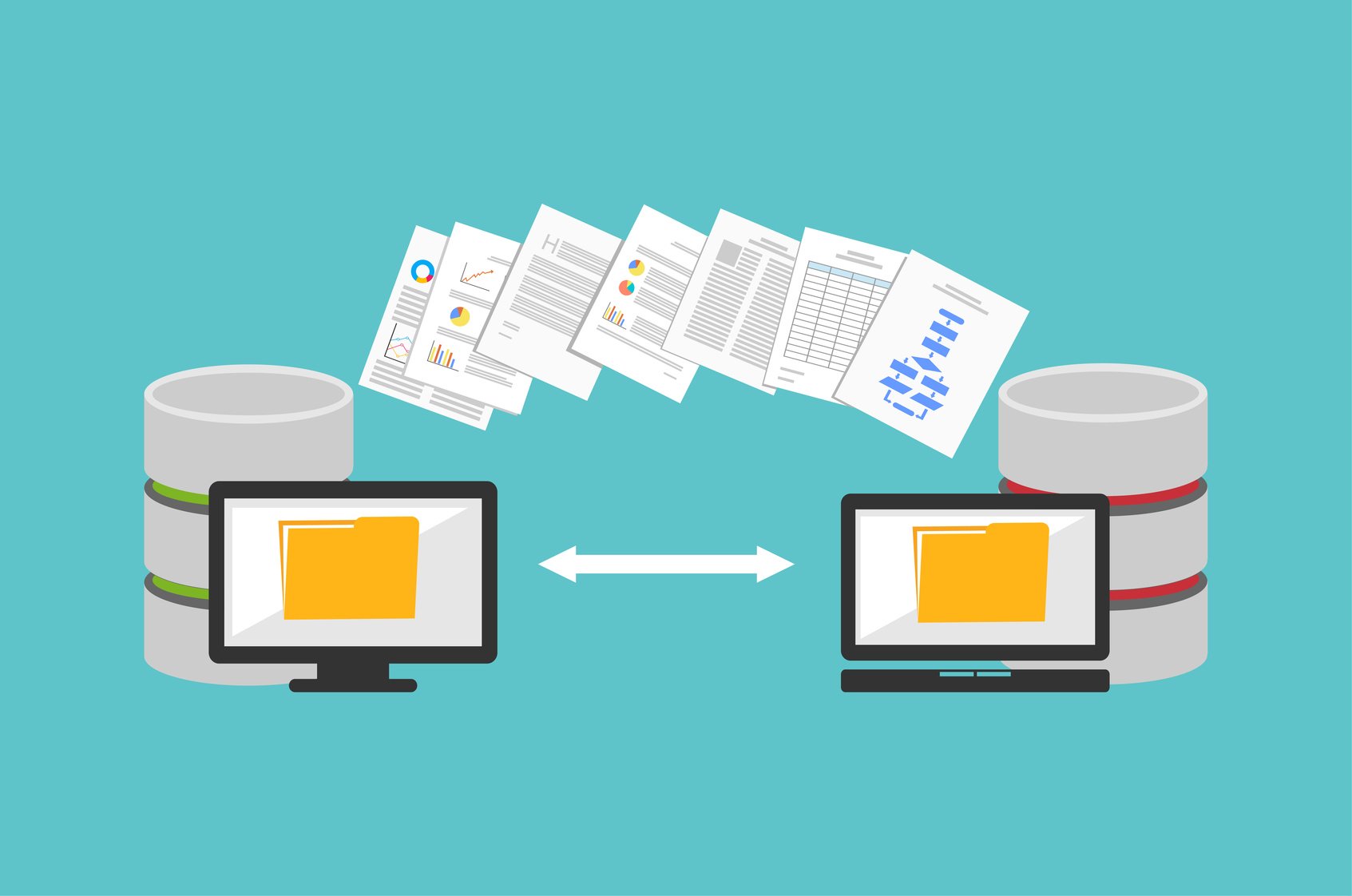 The last tip we have here is to make some improvements from your side. A study from 2000-2016 shows, the attention span of the average human dropped to 7 seconds from 12 seconds.
Hence you must consider yourself on a tight schedule where you need to get hold of their attention. In other words, you are now left with quite less time to display your products.
In this minimal time, not only do you need to offer them the services but also convince them. Only then you can achieve high conversion rates and sales.
A bigger factor here is the page load time that can make or break your chances. Even a second's delay can drop the conversion rate by 7%. So you need to ensure that the website offers smooth performance.
Conclusion!
Though we tried our best to cover out as many as possible tips. Yet there are a few basic ones that every online business may ever need.
Also, those with tight budgeting can refer to these 15 tips and boost their business. In case of further queries, feel free to contact us and clear your doubts.