6 Brushless Painting Techniques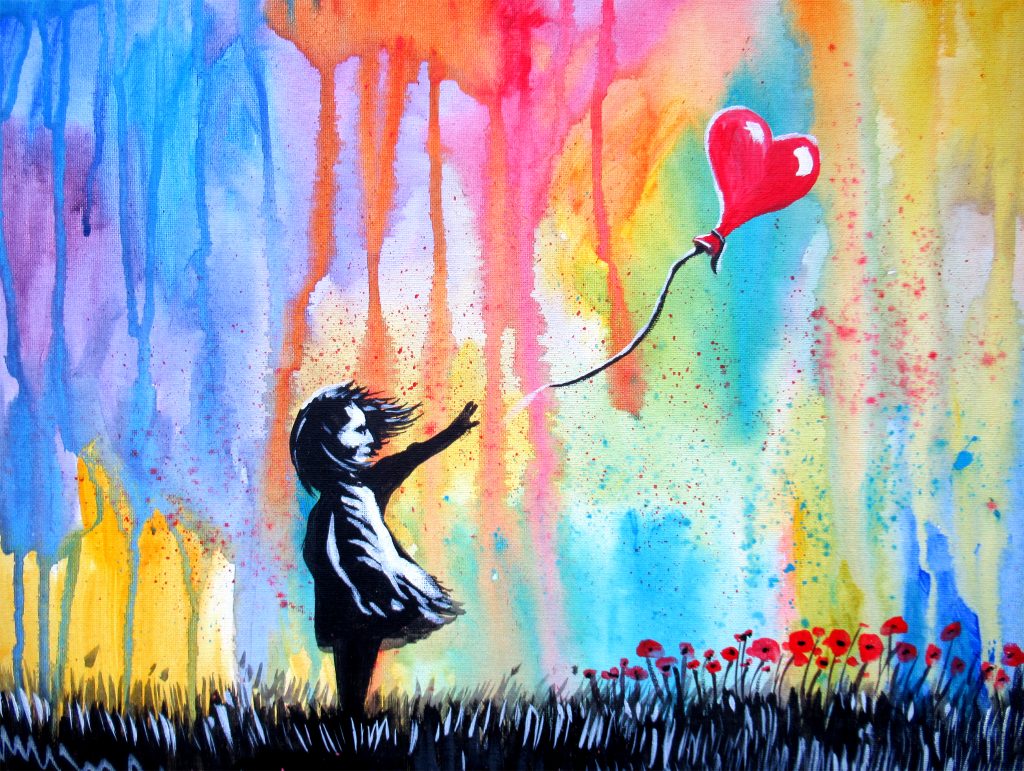 Who said that the brush was the undisputed master of painting technique? From the 1950s in the United States with Abstract Expressionism, but also in France with New Realism, new ways of painting – without a brush – made their appearance. Truly revolutionary, here are 6 original painting techniques freed from the brush, for limitless creativity.
1. Dripping
Dripping is a technique invented by the abstract painter Jackson Pollock in 1950 as part of "action painting". Dripping consists of letting the paint drip from the brush onto the canvas, or projecting it directly on it. This technique brings a lot of material, as well as a part of randomness: it is used in the context of abstract art but also to give depth to figurative works.
2. The pouring
Also invented by the portrait artist of Abstract Expressionism, "pouring" is close to dripping. It comes from the English "to pour", pour in French. Thus, it is a question of letting the paint flow directly from the pot onto the canvas. The different colors can even be poured on top of each other, without mixing. Helen Frankenthaler was the first to use this technique in 1952.
3. Pulling and scraping
These two very similar techniques are similar to painting with a knife, with the difference that instead of the knife, a large squeegee is used to spread and stretch the paint along with the canvas. This technique is used in particular by Willem de Kooning but is made particularly spectacular by the painter Gerhard Richter from the 1980s until today. The latter uses his whole body to stretch the painting along with gigantic abstract canvases.
4. Body Printing
Body printing was popularized by Yves Klein during a Parisian performance in 1960. This technique uses a part of the body, previously covered with paint, to create an imprint on support. Klein's famous works, IKB blueprints of painted female bodies, are titled "Anthropometries".
5. The Airbrush
"Airbrushing" is an airbrush painting technique, a type of compressed air paint gun. The airbrush allows you to create very precise, sometimes even photorealistic works. The artist Chuck Close, painter and photographer, was one of the first to try his hand at airbrushing, in order to reproduce photo portraits in painting.
6. Digital painting
With the advent of digital, digital is also slipping into the art world. Some artists, therefore, choose to create without paint or brush, only through a computer and using specialized software as well as a graphics tablet. David Hockney has also adopted this new medium, making landscapes and portraits with the help of a simple digital tablet and a stylus.