How Competition Among TV Manufacturers Heads for Price War?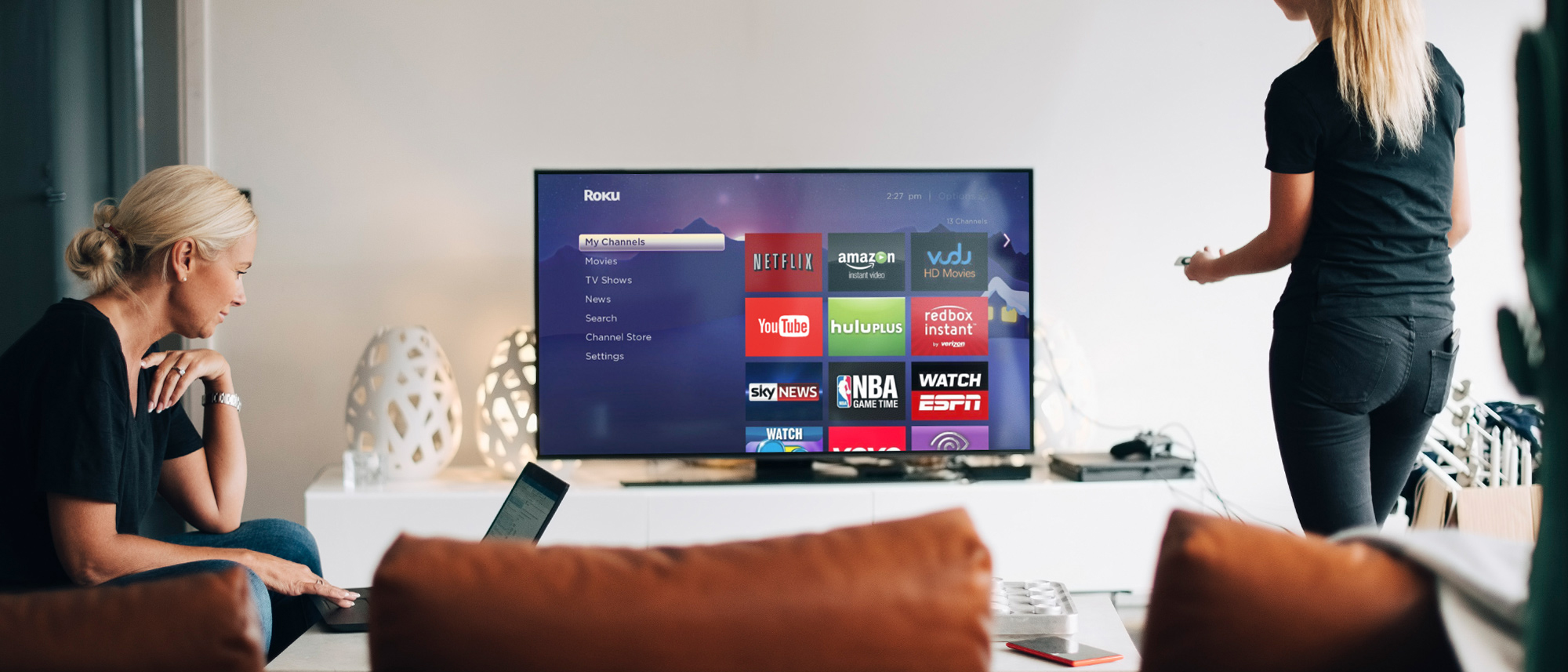 We are in the midst of a war brewing between TV manufacturers, and while it isn't your traditional gung-ho, all-hands-on-deck conflict, we could soon see a price war between LED TV brands. That isn't to say it hasn't happened before, or that there is no precedence. 
However, it hasn't happened on a large scale, and with consumers now choosing to purchase new LED TV models, and with newer brands entering the Indian LED TV market, things are about to get intense. 
For a long time, premium brands like Sony and Samsung didn't want to get their hands dirty and stayed away from going head-to-head. Both the brands preferred to grow profits rather than chase volume, but things could soon force their hand and buck that trend. In fact, one could say that it has already started.
The Indian LED TV market is witnessing the same cataclysmic change that turned the Indian smartphone market upside down, which is a Chinese OEM disrupting the market. Ironically enough, the same brand has turned the Indian smart TV segment on its head, and is now forcing other brands to react. 
Mi enjoyed 27 percent market share in the smart TV segment during the first quarter in 2020, with the distant second being LG, which managed to only capture 14 percent of the market share. The story is very similar to what the smartphone industry witnessed a few years ago. 
Newer brands like Vu, OnePlus and Realme have now entered the Indian LED TV market, and are also offering affordable smart TVs. This has forced brands like LG, Samsung and Sony to change their stance, as these established brands are now offering pocket-friendly LED TVs themselves.
We take a closer look at how things unfolded over the past few years, and just how we found ourselves in the middle of a price war.
Competition in the 32-inch LED TV segment
When we talk about popular LED TV models, we have to start with the 32-inch LED TVs, which have become extremely popular. In fact, according to reports, 15 million TV units were shipped to India last year, with 32-inch LED TVs accounting for the majority of the LED TVs that were shipped. Furthermore, for various TV brands in India, 32-inch LED TVs are the entry point, giving rise to intense competition in the 32-inch LED TV segment.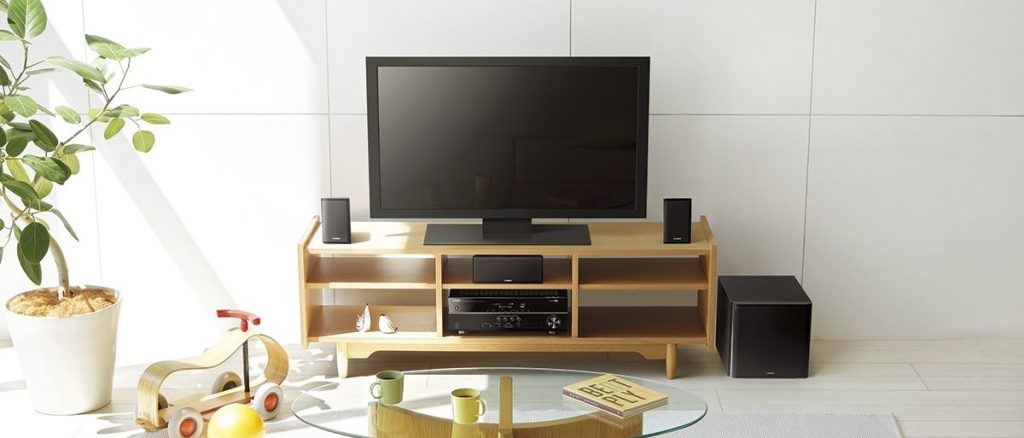 In the recent past, we had also seen the likes of Realme, OnePlus and Vu entering the smart TV segment, and these brands announced their entry by first offering 32-inch LED TVs. While the smart TV market is still in its infancy, it has become the breeding ground for the price war between TV brands, as the newer entrants like Mi, Realme and OnePlus are going toe-to-toe with the more established ones like Samsung, LG and Sony.
Competitive pricing
In a price-conscious and price-sensitive market like India, it doesn't take much to disrupt the status quo. When Mi started offering affordable LED TVs with the latest features and technology, that was the tipping point that turned the LED TV industry on its head. 
While brands like Samsung and Sony were careful not to get in each other's way, while still enjoying significant market share a few years ago, Mi's entry signalled the end of their dominance, and their pacifist approach.
We now have Samsung that also offers excellent LED TV models for less than Rs. 15,000, while Sony, which until recently claimed that it won't get dragged into an all-out price war, and would focus on increasing their volume instead, has also been forced to reconsider its position. 
While there was a time when you had to cough up at least Rs. 30,000 to buy an impressive LED TV, you can now get LED TVs with full HD resolution for less than Rs. 25,000, and 4K UHD TVs for around Rs. 35,000!
Burgeoning smart TV market
While we previously touched upon the smart TV market, one can attribute the current climate to the growth of the smart TV segment. And there has been one undisputed leader when it comes to smart TVs.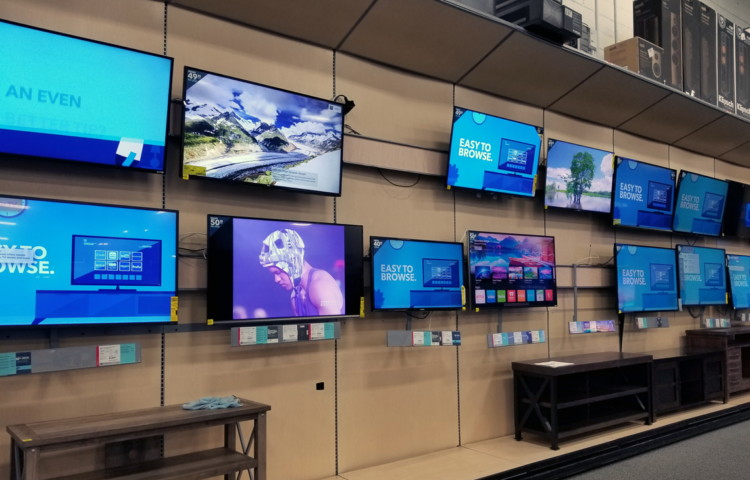 Xiaomi has pulled out all the stops in trying to win over the budget-conscious consumers, who are hesitant to spend more than Rs. 30,000 to buy a new LED TV. And because the Chinese brand was successful in capturing the imagination of the nation, other brands like Samsung, Sony and LG were forced to cut down the costs.
That said, there is still a significant portion of the customer base that prefers purchasing a more expensive Sony or Samsung LED TV, because of the latest technology. Consumers can now purchase their favorite LED TV on EMIs, without worrying about the cost of the appliance. Even if we are on course for an all-out price war between LED TV brands, we can still purchase premium models to truly enjoy the LED TV experience.