Factors to Consider Before Launching Your Own Website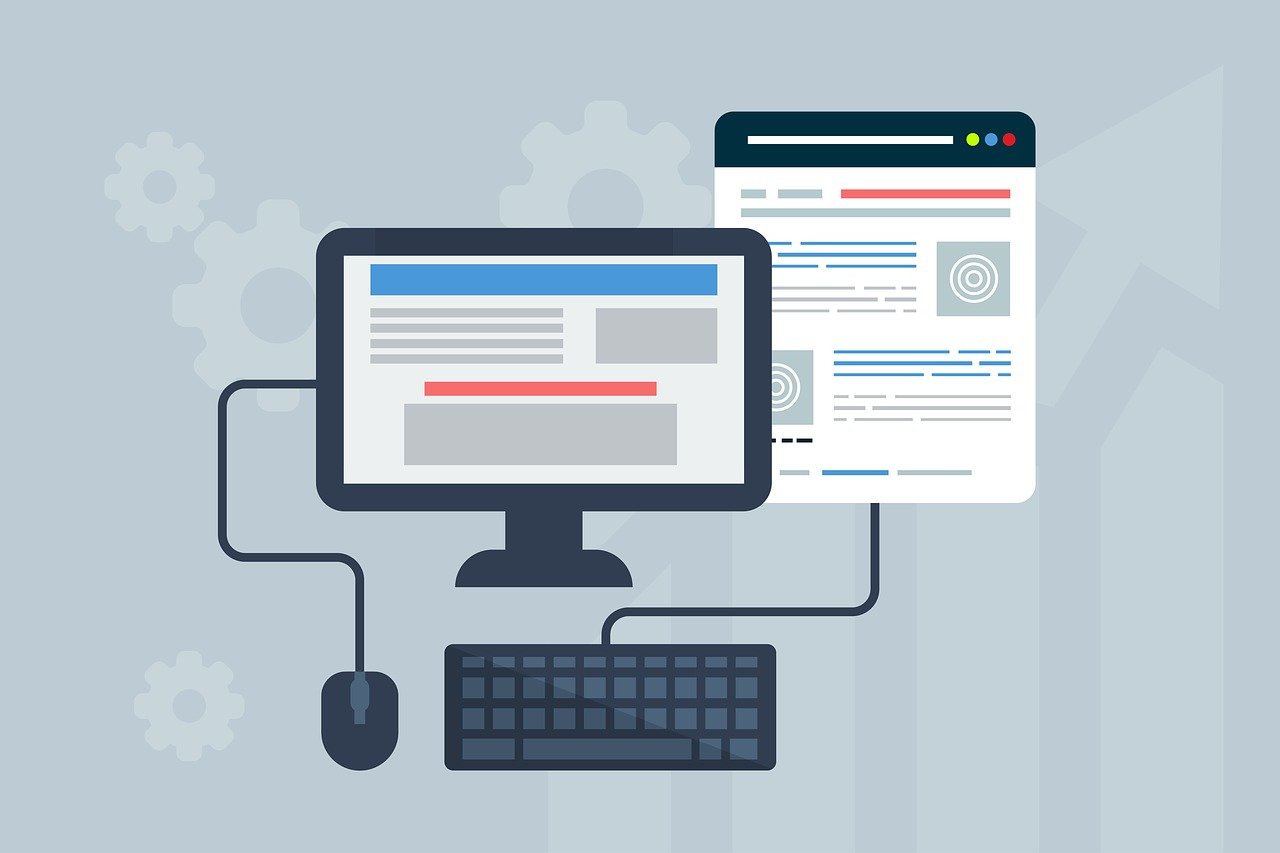 There are thousands of articles on the internet regarding the factors to consider before launching your own website. However, there are some tricks and tips to get the best digital presence of your dreams. Kindly make use of the best tips given in this article.
1. Do not rely on Third-Party Websites
There are thousands of websites and online businesses offering free website templates, which promise you the moon – How to get your website by just pushing a simple button or tab. There are many blogging platforms which are popular such as
Blogger
Tumblr
Typepad
Wix
Weebly
WordPress
For these platforms, you will get free as well as paid plans based on the type of websites and your need. So, if you need web hosting plans, do not forget to choose the perfect package based on your requirement.
Also, please check your website requirements. If you are designing a website with images, then you will need a good hosting provider and the right package, because the website needs to get loaded within seconds.
Are you a person who is interested in using these websites only for the first time? Then you can make use of them. But if you are building an eCommerce site, then you cannot make use of these plans. As per industry experts, please draw the line and do not account for any of these websites.
2. You Will Lose Your Valuable Money
On your part, you would have checked with many website designers on the cost of web design. They would have given many quotes, and you will have many thoughts on getting the best low prices. However, very soon, you will find there are many limitations, and there are not many tasks you can do with this free plan.
The only success, you will have, is setting a simple blog that you can claim as your own. However, there are many challenges you may encounter in this situation. Some are –
It may have ads (which will cause disturbance to your visitors)
You do not get proper customer care support
Your space is limited
You can opt for a subscription plan, but it will be expensive. For the website which you are hosting on your own, the charges will be more, compared to the subscription.
You will not be able to design the website as per your need. If you are designing a website for your personal use, perhaps you can learn a bit. But if you are opting for a business website then you need to have a content management system which is very impossible in this situation.
You will have limited options such as file access, customizing the navigation features, web design, and functionality.
3.Web Hosting
You need a house to live on this Mother Earth. Likewise, your website also needs a place to live on the internet. Your website can consist of a dozen web pages, but you need to host it online so that others can view them.
The hosting companies provide server spaces for your website. So, what are the factors you need to take to account?
If your hosting provider does not give you 24/7/365 services, then your website will be unavailable. This situation is equal to not having a website. You need to get a 100 percent uptime guarantee from the service provider.
4. Customer Service
When making a website online, you need to ensure it is accessible every second. However, you may face some challenges. In these situations, you need good customer care support.
There are good support systems that can take the entire backup of your website content in case of worse situations.
Kindly check the options you need to contact them. Is it by email, phone, or chatbox? If it is via email, it is the worst form of contact.
5. Loading Speed
Google considers the loading speed of a website before awarding a ranking number. So, your website needs to be fast. You need to follow the below-mentioned tips.
Please avoid the shared hosting option. Your website will get shared with others on a web server and the loading speed gets slow.
If you are unlucky, then it will get shared with spammy sites and there are possibilities of getting a penalty from search engines. You can share via the VPS or take a dedicated hosting server as the best method for a decent loading speed.
There are various hosting packages you need to select in various service providers. Please note, if you have a small budget, then with cheap hosting, the speed will be low. If you are paying for the best hosting charges, then you get good speed.
6. Perfect Name
Have you selected your niche for the website? Chances are, you are interested in web design and may want to have a website that focuses on only web design.
If you are interested in cooking, then be sure to have only a culinary website. Also, take care to select the name based on your niche. Then your visitor will get a general idea of the website, and then you can drive traffic to your blog.
If you are not getting the perfect name for your website, then no problem. Please note, you can bring visitor traffic to the website, but it must contain valuable content.
In this situation, select a few names in the evening and leave them for a day. The very next day, you can get the best domain name for your website. Never take a domain name with a hyphen, even though it means getting a favorite business deal.
6. Content Management System
The short form of CMS. For a business website or a normal blog, it is important to have a tool where the files or articles can get edited with ease. You just need to login and then do the task.
When you compare many CMS types, WordPress is the most popular and it is easy to use. There are other alternatives such as Umbraco, Joomla, Drupal, and others.
The main reason why many love WordPress is because of its Plugins and easy navigations. But yes, there are a few challenges which these can post to your website.
They can make the website slow
A free plug-in can pose a security risk
There are very fewer chances of a website crash, but yes, they are a risk.
 7. Choosing a Design
The most difficult part is choosing the perfect design for your website as per the industry and according to your content. Please take the time to select the theme as per your business and you can gain visitors in a short time.
8. Online Website
Have you got your website ready from a web designer? Then, there are other factors to be taken into consideration such as logo, content in web pages, and implanting the basic analytical tools on the website.
Conclusion
Have you gone through the article – Factors to consider before launching your own website? Did you go through the entire content? We have written a simple article focusing only on the primary points.
However, there is one factor that you need to take care of all times. Patience. If you are building a website on your own, then it will take time to realize your dream. Are you a person from Bangalore who has worked in the accounting industry for more than 20 years?
Are you interested in setting up your own website? Then, yes, you can design your own website. Or else, there is an easy and wise way. Hire the services of a company that has the best web developers in Bangalore and the entire globe.
You can have a discussion on your requirement, and they can make the dream of owning a digital presence come true within a short time. Also, even after making the website online, you can ask for continuous support from them for a small fee.
They can take care of the best web designs, logo design, and other tasks all rolled out in one package. You need not worry about the coding structures nor have a doubt about the best online providers.
The selected company will take care of every aspect. As far as industry experts are concerned, hiring a website design company is one of the best ways to get a decent digital presence of your dreams.
Kindly check if they also offer digital marketing services. If yes, then after they make the website online, if their services are good, you can opt for the same. They can provide the best assistance to your online presence. Do you agree with our views? Or do you differ? Kindly put a review in the Comments Section.
About Author

Yogish Sathya is an acclaimed content writer who has achieved Platinum Status in EzineArticles and other reputed websites. He works with an experienced team of professionals who provide SEO Services, social media marketing services, and digital marketing services to companies all over the world.