How to Buy A Travel Backpack – Latest Buying Guide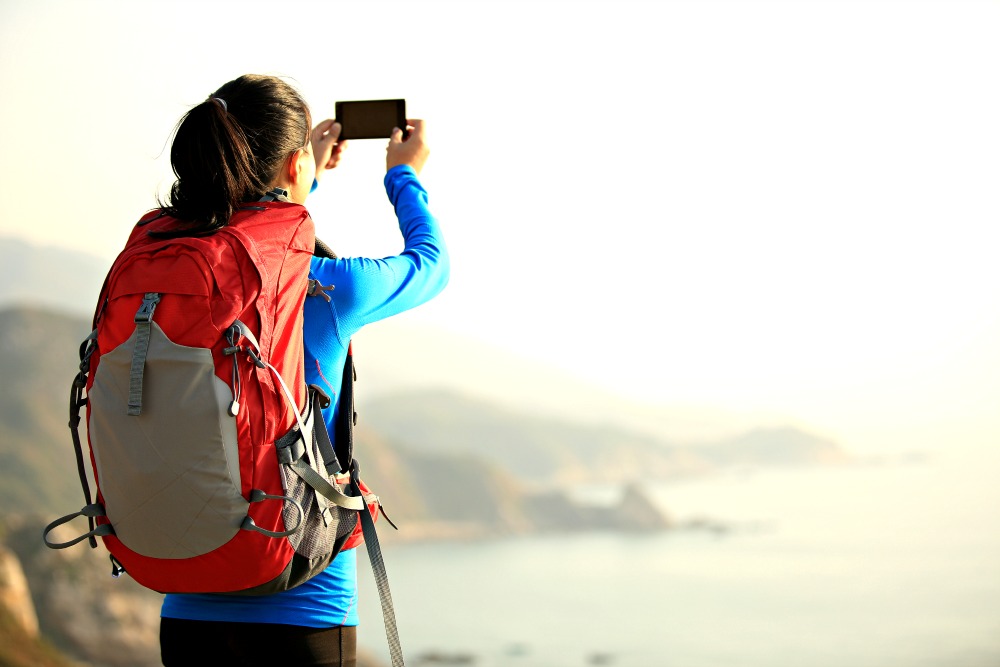 Picking the perfect backpack is a very important part of any trip. If it is too small, nothing will fit with it, if be too large would cause extra weight and if choose the wrong material all your chores will be soaked in the rain.
Hence options you may find it a bit confusing since there are so many options. For my first backpack, I spent a lot of time online and choose one after hours of online research.
There are so many backpacks available in the market of different companies and you can pick any of them. I myself tried and experienced a number of backpacks over years.
Hence in order to save your hours I am going to lay out all the qualities a good Day pack can have. If anyone matches these criteria just pick the one being sure that it's going to last for several years.
Backpack vs. Suitcase: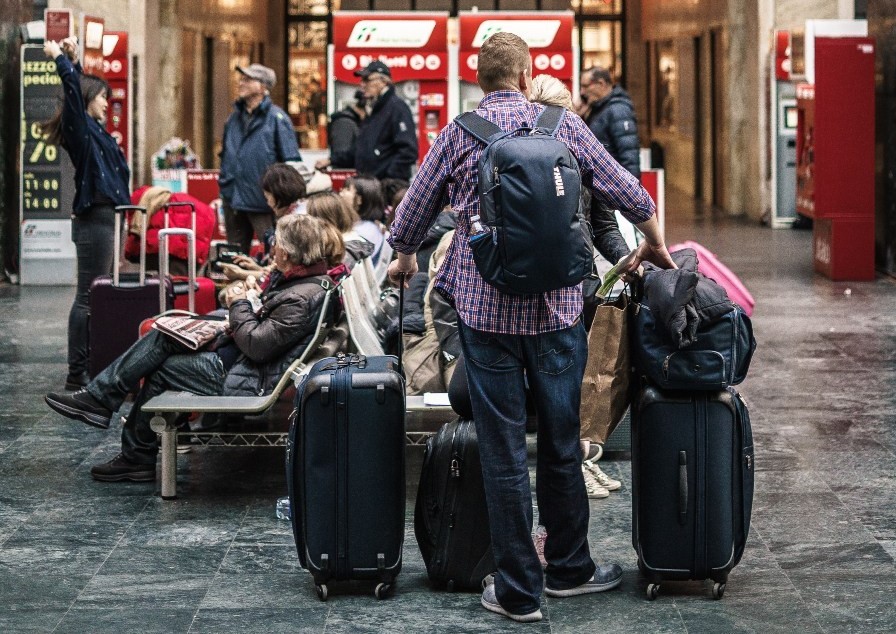 Suitcases are strong, sturdy, and heavier too. Hence it's perfect for weekends away or you have a plan to stay in one place for a long time. Although suitcases are the best protective ever you will face some problems with a suitcase if you want to go on a travel.
Especially if you have a plan to walk up mountain hills and stairs then you may find it's bumping everywhere as well as a pain in the butt. That's the reason why many people dislike suitcase.
On the other hand, if you are moving around a lot it would be better to go with a backpack since they are more versatile. Besides, it's also easy to carry them upstairs and pack into tight places. Moreover, a backpack makes your life easier.
Even if you're on a week trip I should suggest the best hunting day packs reviews for it since they are light and easy to carry.
Read More about Backpack vs. Suitcase
What to Look for While Buying a Travel Backpack?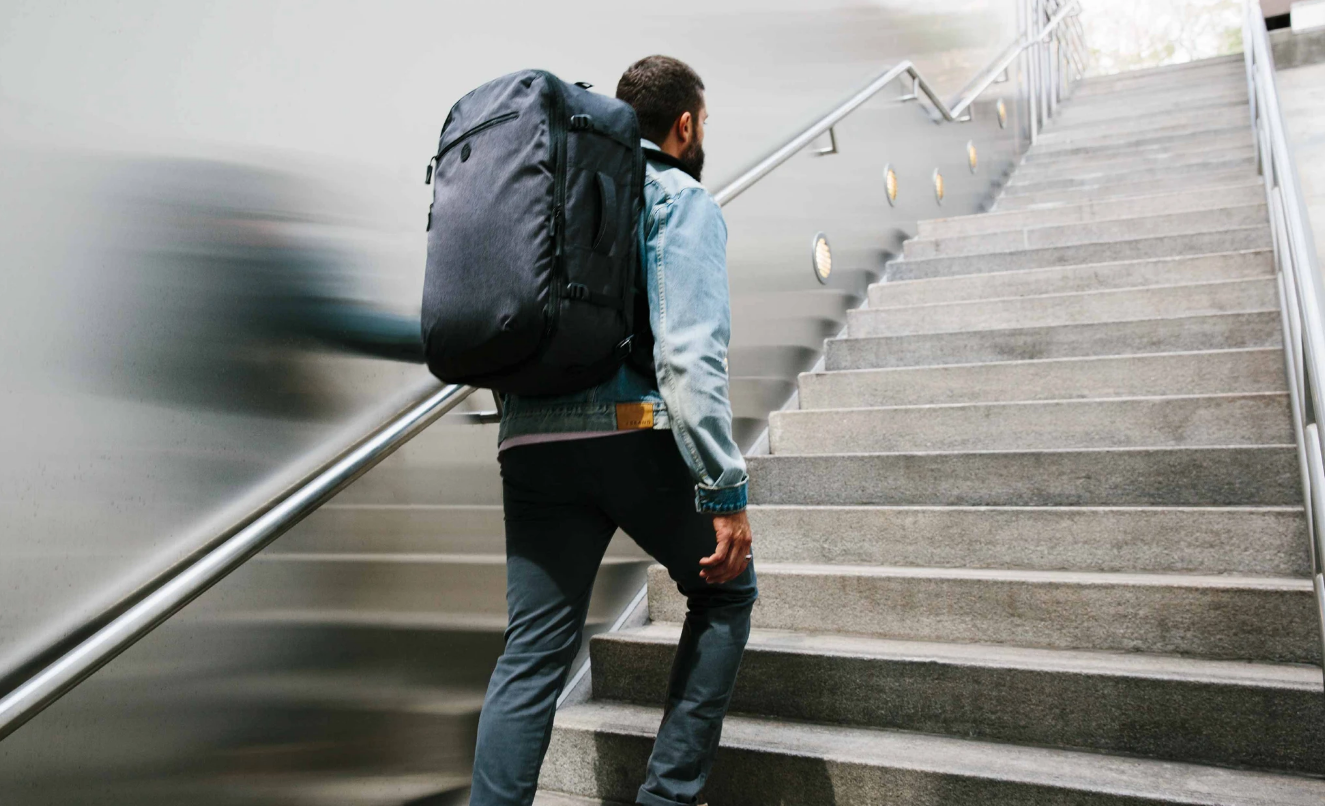 If you're in the market for a backpack then it's obvious that you're thinking of how to buy a travel day pack that would be a great companion for your travel. I guess the following points are the answers you're looking for.
1- Consists of Water-resistant Material
The most important thing to buy a travel backpack is that it's made with water-resistant materials. Hence firstly make sure that the bag is waterproof. If you needn't a hundred percent waterproof backpack then go for a semi-waterproof backpack.
Along with it, make sure that it shouldn't get musty and won't stay wet. If you get a backpack that simply gets wet in a drizzle then all your money goes in vain.
2- Having Lockable Zippers
Another important thing about a backpack is having lockable zippers. While you intend to go anywhere, where it would be unattended for a long time then the first thing that comes to your mind is a lockable zipper.
Make sure that the day pack you are going to buy has two zippers to lock them together. I always prefer to lock my backpack while traveling and I think most people do so. Hence if you're always paranoid that someone is going to grab anything from your bag or putting something in it or always carry a lot of expensive things in it then this is a must to consider.
3- Providing Multiple Compartments
A good bag must have a number of compartments. In this way, you can divide up your all belongings into some smaller sections. Hence it becomes easier to access and find any stuff while you need it.
Moreover, a backpack providing multiple compartments offers a huge space to carry as many things as you need. These multiple chambers with zippered locks keep your stuff safe and don't allow them to get dirty. Hence it's good to have a daypack with multiple compartments.
4- Choose Internal Frame Packs
Although there are some external frame backpacks in the market majority of the backpacks are internal-frame today. Internal frame backpack means the support frame and rods are built into it and they are hidden from the view.
The main reason why I suggest an internal frame backpack is that not only it looks better but also your bag will slimmer and the rods won't get caught on anything. Additionally, it allows the backpack to move around easier and makes the bag lighter which makes it comfortable on your back and more durable.
5- Padded Hip Belt and Shoulder Straps
While carrying a backpack you'll find it's pushing down on your hips. Hence you would need a padded belt that makes supporting the weight more comfortable for you. This belt provides support and distributes the load evenly on your back. It'll cause less strain.
The padded shoulder strap helps to put less pressure on your shoulder and takes the pressure off your lower back. Choose a backpack having very thick padding and made up of a single piece of material to be less likely to split and thin out.
Conclusion:
My backpack has been lasting for 5 years and still, it looks and works just the same as I bought it. The backpack makes your vacation more enjoyable and carries all travel kits on your trip.
Moreover, it helps to find the stuff easily while you need it. Hence for safe, secured, and comfortable travel, a travel backpack is the most important companion of yours. It was my aim to help with buying a good travel backpack.
And I tried to contain all the important facts for buying a travel backpack in it. You are looking for how to buy a travel backpack, I believe you keep these instructions in your mind you are going to have the one which will last forever.