Prepare an outline for your dissertation.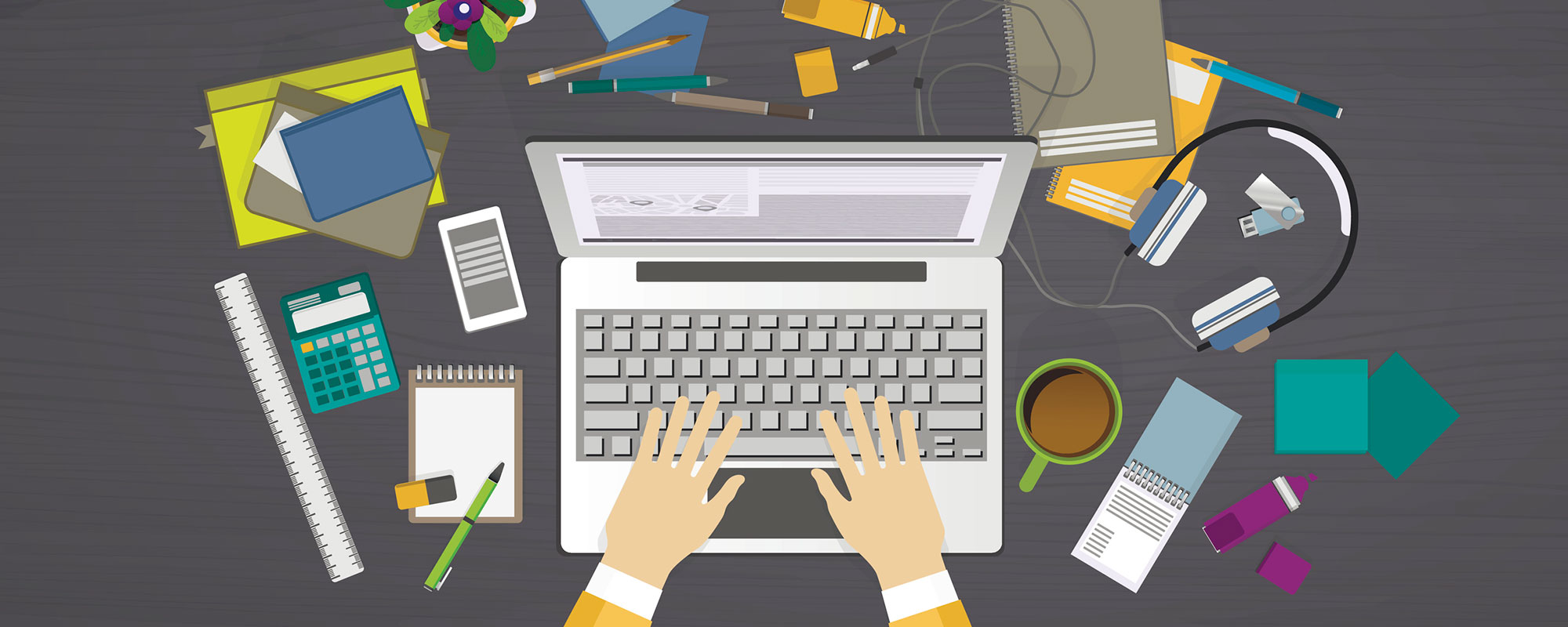 The dissertation is the most important paper in the life of a student. It is a testimonial of what you have learnt from your doctoral degree. If you are struggling with your dissertation, you can pay someone to write your dissertation online. But if you want to ace it on your own, keep reading as we are going to discuss some key points which will help you prepare an outline for your dissertation. 
Choose Your Interest:
 Make sure to choose the subject for your dissertation wisely. Think again and again before making the final decision. Students study many different courses in a particular degree and in the end they have to write a dissertation on any one of them. The one they think they are made for, and they are good at. So, first things first, choose your area of interest. Take your time and observe thoroughly at which course you were good at during the whole degree program. Please do not take it easy or else you will have to face the music in the end. You will have to do lengthy research and hard work on the course you choose. It will become an overwhelming task if you are not interested in the course. So, choose a course in which you have a keen interest.  
1. Plan The Pattern 
Always make a plan and act according to it until the dissertation is completed. Do not go here and there while writing and follow a decided pattern. 
When we write essays, we follow this pattern:
Introduction – Brief the topic

Main body – Provide details and main points

Conclusion – Complete it with your opinion 
But while writing a dissertation, you can break down these steps in order to provide further details. You can write your introduction:
What you are investigating

How will you do it? (Concepts/research)
The main body might break down into:
Definitions, briefing the research with authentic sources, anticipating problems

Main argument and theme

Alternative argument and theme
You can conclude the dissertation:
Summarize your findings

Provide a solution

Discuss what remains unresolved

Describe what research can be done in future in your topic.
2.Manage Your Time – Try To Stay Organized
Time management is the key to a successful life. Especially in the students' life, time plays a vital role. They have deadlines to meet and scheduled courses to attend. Eventually, when it comes to dissertation writing, they must follow a time pattern and stay organized. 
You can never construct a good dissertation without managing the time well. Students can get help by adopting two specific time-management strategies. 
Macro-management of time.

Micro-management of time.
Macro-management of time will help you in creating a big picture and analyse what the dos and don'ts for completing your dissertation. As there are specific deadlines, it will help you to plan and make well-informed decisions timely. 
Dissertations differ from course to course, so the time that you serve in each section will vary from that of your mates. This is contrasted with micro-management, which examines the details of the dissertation, for example, by dividing chapters into subsections. For instance, you might allow yourself four weeks to write an assignment using the macro approach to time management. The micro approach would mean that your assignment might be divided into four subsections, a week devoted to each of those.
3.Understand Your Supervisor 
In the end, the one judging you and marking your dissertation is your course supervisor. No matter how hard you try, keep that in mind that if you fail to satisfy him, all your efforts can go in vain. Therefore, you should always try to understand what your supervisor is demanding from your dissertation. Plan up meetings with the supervisor and share the details. Please discuss what you understood and what he wants you to understand. Only then, you can ace your dissertation and score well. There is no other option. Your supervisor is the key! Deliver what he expects and get remarkable results. 
4.Look Out For Authentic Sources
 A dissertation is a professional paper constructed with the help of deep research on specific courses. If you want to construct a dissertation that can impress your professor and earn an A1 grade, then add authentic sources into it and discuss them in a presentable manner. A dissertation focuses on the research process, and it is necessary to provide each and every necessary detail in the paper. You should know how to defend your claim. If your sources are weak, you can fell prey to misinformation which can hamper the dissertation. There are many cases in which students did not care about their sources and failed their dissertations. So, be careful and always make sure the sources you provide are reliable and 100% authentic. 
5.Beware Of Plagiarism 
Plagiarism is an intolerable element for any paper you submit at the academic level. No one is going to tolerate it, and when it comes to the dissertation, there is no chance that the professor is going to accept your plagiarized paper. A dissertation is a highly reputed paper in the academic cycle. These papers are checked with zero leniencies. Even slight plagiarism can destroy your whole hard work. Students usually work hard on their dissertations, and when their energy gets low, they plagiarize the last paragraph. That last paragraph then kills their whole dissertation, and the professor marks them failed. So, take great care in the matter of plagiarism and never try to plagiarize even a sentence in your dissertation or else you will have to face the music. 
6.Research Strategies 
The dissertation is based on research. Students follow different research strategies while writing their dissertation papers. Make sure to choose the best strategy which suits your course. Always stick to that particular strategy and work according to it. It will help you in constructing a good eye-catching dissertation. 
We hope that these tips will help you in preparing an outline for your dissertation. Still, if you are thinking, 'Shall I pay someone to write my dissertation?' We would recommend you to do that.