Three tips to make sheet metal parts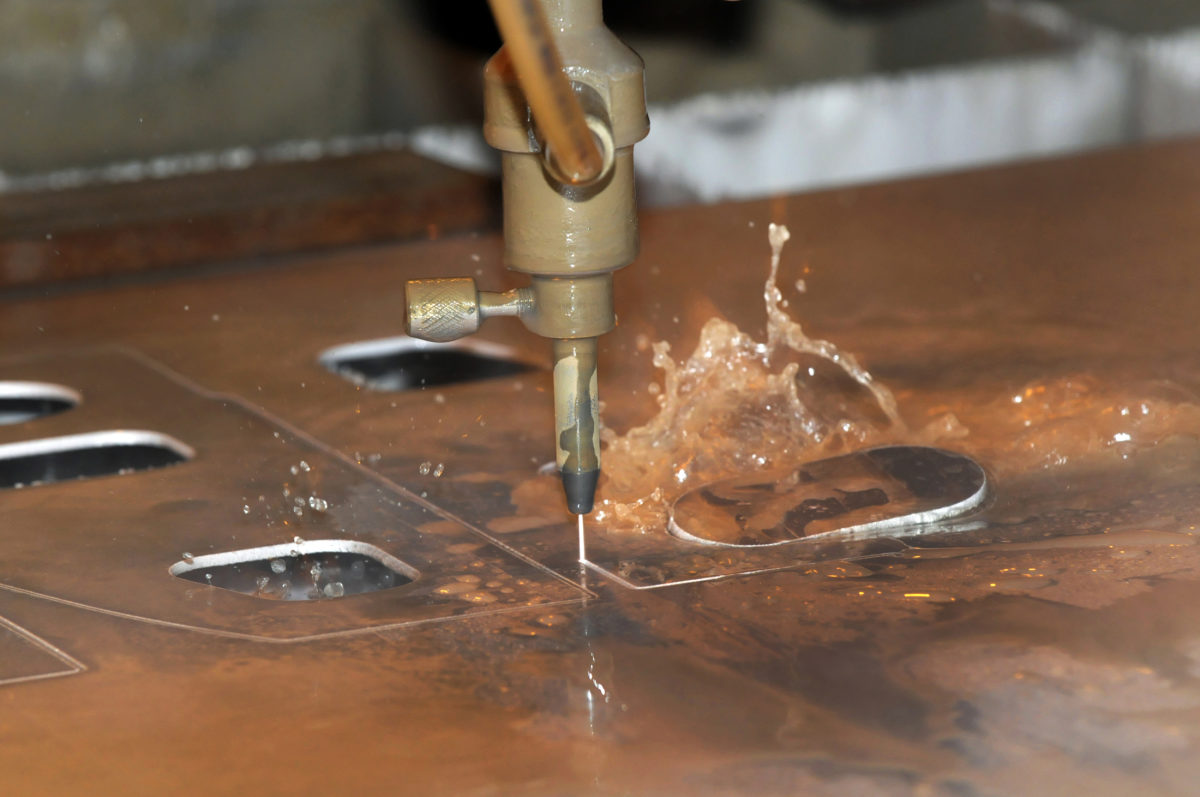 In sheet metal fabrication, parts are made out of metal sheets by cutting, stamping, punching, and bending. 3D CAD files will be created with the help of different CAD packages. This is then converted into machine code, so the machine can precisely cut and form the sheets into the final products, which makes it entirely different from injection molding. This can be done by a sheet metal fabrication service, although you can do it yourself as well of course. The sheet metal parts are very durable, especially when you use the three tips below. 
Sheet metal bending
Sheet metal brakes bend sheets into the part's desired geometry. Bends in the same place need to be designed in the same direction. This way you can avoid having to reorient the part during the manufacturing process. This will save both money and time. Another trick is to ensure that the bend radius is consistent. This way the parts will be kept more cost-effective as well. Thick parts may become inaccurate, so you should avoid this if it is possible too. The rule of thumb is make sure to keep the inside bend radius equal to the sheet's thickness. 
Sheet metal Countersinks
It is important that the countersinks are separated from each other by a distance of at least 8 times the sheet metal thickness. This has to be done from an edge by at least 4 times the metal's thickness. From a bend, there has to be a distance of at least 3 times the thickness of the material. This may seem very hard and complex, but in reality that is not really the case. You do need to keep the rule of thumb in mind though when designing the part. This is that the maximum depth is 3.5 times the material's thickness, which of course counts for the countersinks.
Metal Curls
Besides that, you should also know that the holes should be placed away from the curl. There has to be a distance between them that is equal to the radius of the curl plus the metal's thickness. On top of that, bends need to be at least six times the material's thickness plus the radius of the curl. You should also definitely keep in the back of your mind that the outside radius of curls needs to be at least twice the metal sheet's thickness in a sheet metal part.