What Kind of Inspection Do I Need for a Car Title Loan?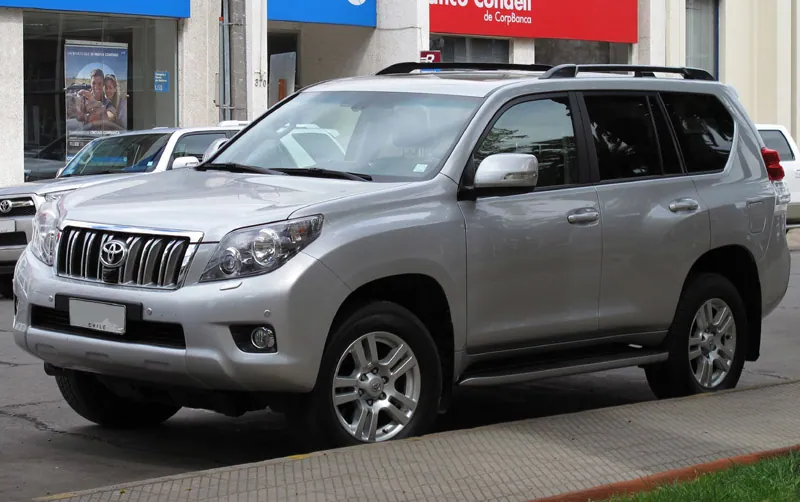 Car Inspections Are Apart of the Car Title Loan Process
A title loan is a type of financing option that allows a person to use their vehicle's equity as collateral for cash. If approved, a lender would place a lien on the car title and remove it once the funding is paid back. This can be a great way to access money if you have a bad credit history because it's a secured loan option– while your credit score will be considered during the approval process, it's not necessarily the main focus!
While the title loan inquiry process can be simple for most providers, there are essential steps an interested borrower needs to take before they can receive their approved funds. For instance, a lender will want to inspect the vehicle before loaning money to ensure it's in good condition and has a high enough value.
Fortunately, not all title loan car inspections need to take place in person! Sometimes, they can be done over the internet by sending recent photos. Below is some general info about what you can expect from a typical title loan car inspection.
Why Is an Inspection Necessary for a Title Loan?
During a title loan agreement, your vehicle's title serves as the collateral in case the funding isn't paid back. This is why it's called a 'secured loan' instead of an 'unsecured loan'– there is physical collateral on the line to make up for missed payments. Since the car is used to secure funding, the vehicle's value is significant during the approval process. While your credit score will be considered, title loan lenders care more about:
How Much Value Your Car Has
If You Can Repay the Loan
Having positive equity or value in your vehicle is crucial during a title loan agreement because it can affect your approval and loan amount. Lenders also care about whether or not you can repay the money, and they will ask for proof of income. The great thing about title loans is that many alternative income forms may be accepted when you apply, unlike some strict traditional loan options.
The vehicle inspection can help a title loan lender determine your car's condition and how much it's worth.
What Will a Title Loan Lender Look at During a Vehicle Inspection?
When determining the value of a vehicle, title loan lenders will look at several factors. They will look at how much equity is in the car and aspects that can point to its overall condition. All these can affect a person's title loan approval and the amount of money they may receive, so it's essential to make yourself aware of them!
Make, Model, Style, and Year:
The make, model, style, and year of your vehicle will be considered during an inspection for a car title loan. It's no surprise that different car models and styles are worth different amounts– a Tesla would be worth considerably more than a Toyota Corolla in most cases.
But just because you own an older or non-luxury vehicle doesn't mean it will lack value! Some cars have remained consistently in demand on the market over the years, keeping their value up despite the manufacture date. If you want help determining how much your car is worth, you can use websites like Kelley Blue Book to receive an estimation.
Mileage:
The number of miles on a vehicle can greatly impact how much it's worth overall. Cars with high mileage may be worth less than cars with lower mileage because this factor can indicate wear and tear. If you've driven your vehicle a lot, there is a higher chance that it has damage under the hood and parts may need to be replaced.
Overall Condition:
Looking at the overall condition of your vehicle means asking yourself several questions. Have you taken it in for regular maintenance? Have you made minor repairs, like fixing dents or scratches? Does everything work like it's supposed to? All these things can impact a car's value, so it's important to take good care of your vehicle!
Upgrades and Modifications:
In many cases, upgrades to a vehicle can impact its value positively! Replacing tires or getting new windshield wipers can increase a car's overall worth. However, not all modifications can add value. Getting custom alloy rims or installing a loud exhaust may negatively impact its worth down the line.
Inquire About Title Loan Funding Using Your Vehicle Today!
Applying for a car title loan can be super simple and convenient. The requirements involved are minimal compared to traditional bank loans, and many types of cars may pass the inspection during approval. Inquire about a title loan today by filling out this inquiry form or calling 855-() to speak with a title loan representative!