Top 5 Fuel-Efficient Cars You Can Choose for a Getting a Second Hand car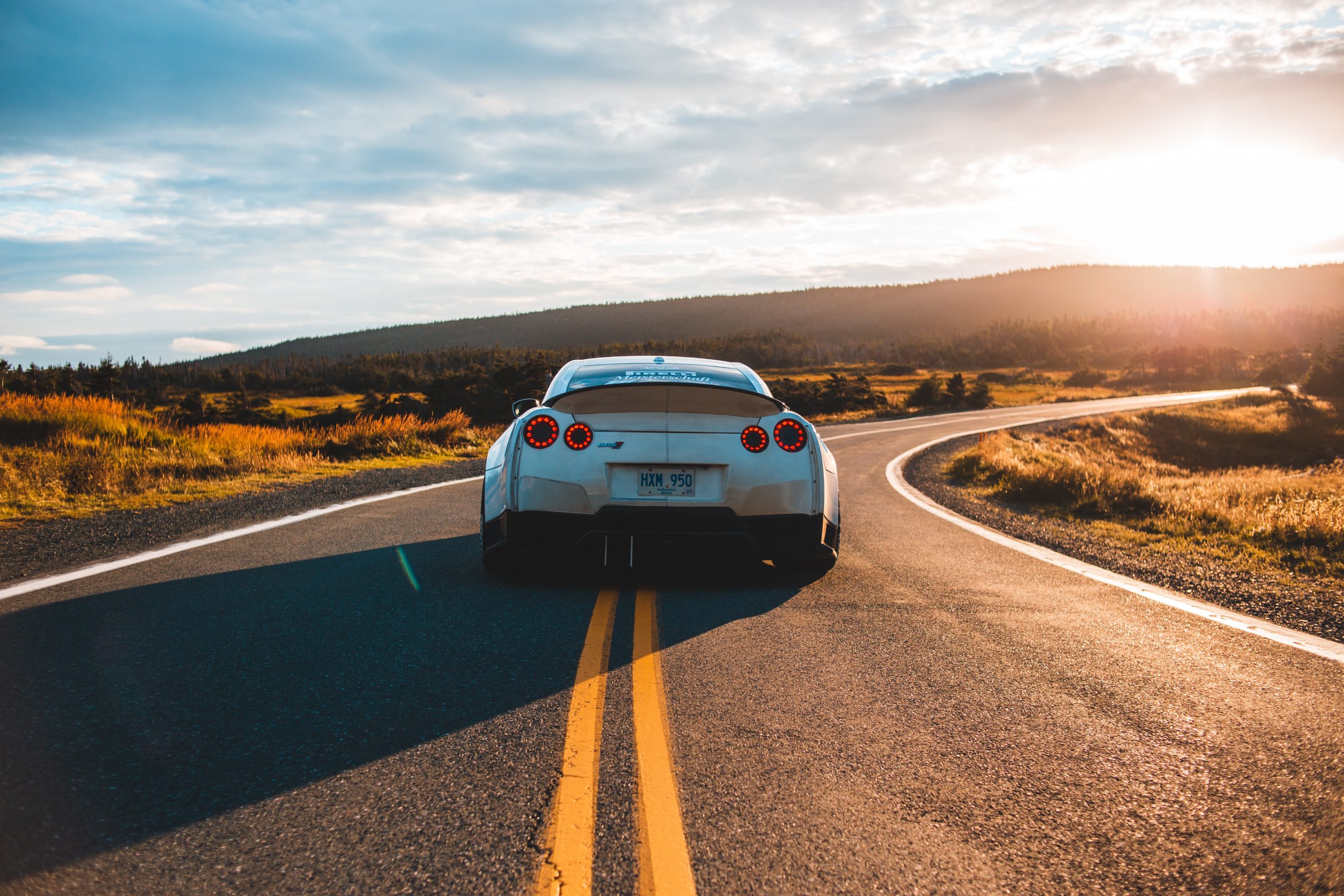 Fuel efficiency has always been one of the most important factors when it comes to choosing a car. A vehicle with a high fuel efficiency rating can help you save thousands since you wouldn't have to spend as much to refuel. So, if you've taken out a used car loan, make sure that you opt for a car that gives you good mileage per liter of fuel. To make it easy for you, here's a list of the top 5 fuel-efficient cars that you could consider buying.   
1. Maruti Suzuki Swift
One of India's most loved cars, the Maruti Suzuki Swift is an exceptional vehicle with a great fuel efficiency rating. Both the petrol and diesel versions of the car rank quite high when it comes to the mileage per liter figures. While the petrol version of the Swift lets you drive around for 20 to 22 kilometers per liter of fuel, the diesel version goes one step higher and gives you around 26 to 28 kilometers per liter of fuel. 
2. Honda Amaze
Hatchbacks are not the only ones with good fuel efficiency. The Honda Amaze is a testament to this fact. Despite being a sedan, the car delivers remarkable mileage figures. As with the other cars in the list, the Honda Amaze is also offered in both petrol and diesel variants. The diesel variant of the car delivers around 25 kilometers per liter, while the fuel efficiency of the petrol variant is slightly lower at around 18 kilometers per liter. 
3. Ford Figo
The Figo is a compact and easy-to-drive car from Ford that's also very economical. The car's small footprint makes it the perfect option for those city drives since you can literally take it almost anywhere. It is no wonder that such a perfect vehicle from Ford also scores quite high in the fuel efficiency department as well. With a kilometer per liter rating of 20 and 15 for the diesel and petrol variants respectively, the Figo should definitely be on your radar when you're shopping for a used car to drive through cities.      
4. Hyundai Grand i10 
If you're looking for a car that's easy to maintain, fuel efficient, and looks pleasing to the eye, then the Hyundai Grand i10 should definitely be on your list. Similar to the Figo, the Grand i10 is also compact, yet powerful. The petrol version of the car delivers around 18 kilometers per liter, while the diesel variant puts out impressive figures of around 24 kilometers per liter. With such high fuel efficiency metrics, the Grand i10 is a great choice for both city and highway drives.     
5. Tata Tiago 
The Tiago is one of the most fuel-efficient cars from the stable of homegrown automaker, Tata. The fuel efficiency figures of the Tiago are nothing short of impressive. Although the diesel variant delivers around 27 kilometers per liter of fuel, the petrol version is not that far behind too as it gives around 23 kilometers per liter. 
Conclusion   
If you're planning to get a car this year and fuel efficiency is of utmost importance, then any one of these 5 cars are sure to satisfy your requirements. You can easily pick one up at a used car dealership. That's not all. Getting a used car loan has now become extremely easy due to the low used car loan interest rates and relaxed used car loan eligibility criteria. And so, don't wait; get yourself a nice pre-owned car right now.