The Different Options You Have After an Accident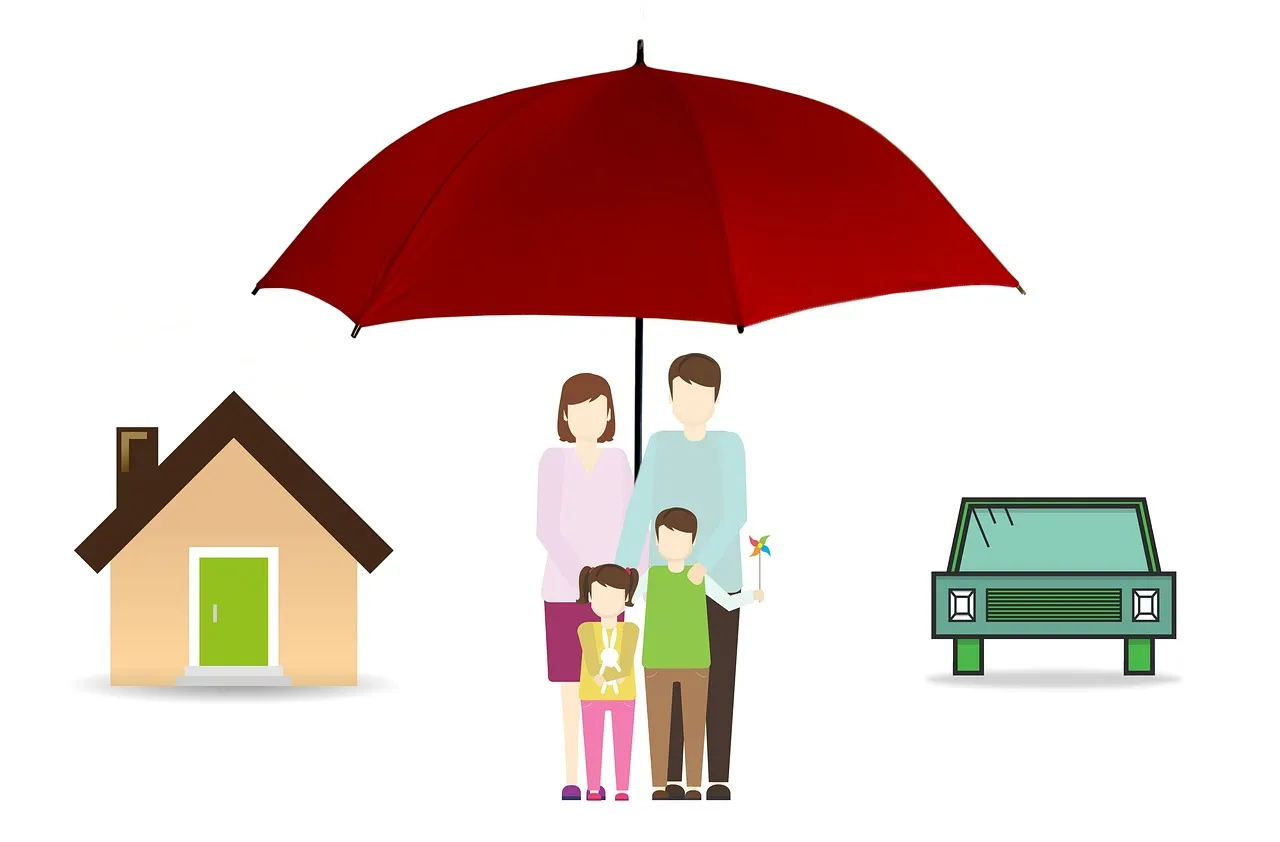 Image Source: pixabay.com
Car accidents are terrifying. Even if you're the one driving, you can feel an extreme loss of control and, like you skimmed far too close to possibly dying. Although nobody wants to prolong this injury with legal issues or have to look at the financial shifts that come with it, this is part of the accident.
These are the different options you have after you, a loved one, or your property has been injured in an accident.
1. Contact a Lawyer
One of the best options, and the main one you should consider, is talking to a lawyer. Gather paperwork of your medical costs, the report from police if they were on the scene, any insurance information, and photos of the accident and your injuries. Let them know what you've been through, and the best lawyers will be on your side if they think you have a solid case.
You don't have to go through this alone. It's good to have someone on your side.
2. Go Through the Insurance
Although most lawyers will offer to take this case on a contingency fee, which says you don't have to pay them unless you win, many are too nervous and will try to take on their insurance on their own. This means going back and forth with them and trying to see if you can get them to cover the fees without involving the courts.
Often this approach ends in you getting far less than you need.
3. Pay for it Yourself
If you're worried about dealing with a lowball insurance offer, some decide they'd rather pay for everything out of pocket. This is the second most expensive option on this list, causing you to pour money out from your own accounts and pay for everything from physical therapy to repairing your car and taking care of any other injuries. Although it would be nice to afford this, most people can't.
4. Crowdfund
Crowdfunding has become increasingly popular in recent years, as many have given up hope on the law and don't want to fight their insurance company. Although this can work for some people, most don't get everything they need and can even get harassed online for simply stating what they've gone through.
5. Get a Loan
This option is the most expensive. When you get a loan to cover your medical bills and repair your car, you're not only paying the amount you owe, but you'll now also have to pay interest and whatever other fees come along with it. This can result in some people paying over twice the amount they originally owed and dealing with a lot of stress and credit debt along the way. Getting a loan is never the best option, but many desperate people will go for it.
There's Only One Winning Choice
Whether you were in a fender bender that gave you severe whiplash, or your car is totaled, and you're not sure where to turn: consider your next steps carefully. Everyone deserves the chance to fully recover from an accident.
Also Read: How Much Money Does it Take to Start an Electric Scooter Rental Business