What Are the Biggest Industries in Phoenix, Arizona?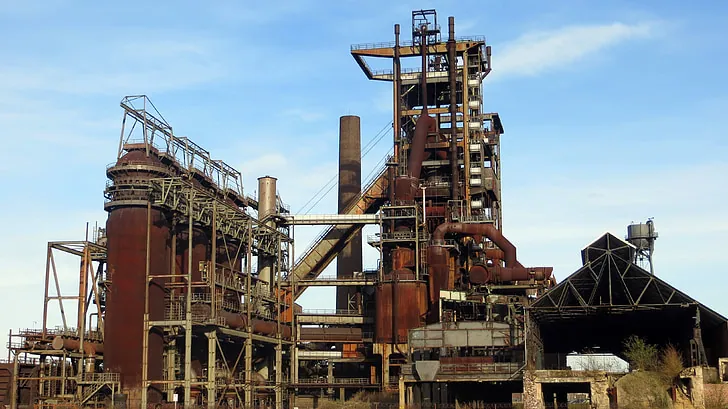 Phoenix is the largest city in Arizona and continues to hold its head up proudly as one of the tops stops for anyone who wants to find paradise in the desert. Luckily, this city isn't just for vacations! If you're curious about what working and living in Phoenix could be like, these are the biggest industries to check out while you're here!
1. Technology
The top employers in Phoenix are in the technology industry! Intel alone employs over 12,000 people- and it's just the second largest Intel location in the country. This means if you're tech-savvy and creative, you can create a great space for yourself within this business. It can take time to build a career in any industry, but this is one that will take you to the top if you let it.
2. Electronics
Fortune 500 company Avnet, which works on producing and selling electronics, is based in Phoenix! This massive company has a huge number of employees and works to connect each of them with a career that will let them shine. This company has a high employee-retention percentage and works hard to allow those who work for it to have a good life balance. Avnet is a business that understands happy employees mean better work.
3. Retail
If you're hunting for houses for rent in Phoenix, you can grab a job fast in retail! The largest retailer here is PetSmart! This company, which offers goods for pets of any kind, is headquartered here and brings a lot of work to the area. Whether you're interested in designing goods, working in advertising, or taking on customer service, you'll find the job you're meant to do in this company.
Retail doesn't pay as much, but if you work in corporate offices, you can get far more perks.
4. Aerospace
Aerospace is one of the fastest-growing fields in most cities, with many investors wanting to get in on this hot ticket item before it takes off. The valley offers avionics and mechanical facilities and gives you a chance to get on a fast track to a career that could make a lot of money.
Although you can make far more if you have a degree in this field, getting into any role in this industry will give you the opportunity to grow with it.
5. Waste Control
Although waste control isn't the dream job for many, it offers some of the most competitive payouts there, a steady schedule, and the chance to work with a solid team of people you can trust.
Republic Services is a waste hauler that hires more people than most companies in the area. Working for this employer ensures higher rates, possibly getting to use a company vehicle, and the chance to start a more reliable career since there's job security in waste removal.
Phoenix Can Boost Your Career
When you're ready to stop and try something new, it could be time to enjoy visiting Phoenix. This city has a little bit of everything for everyone and can give your career the boost it needs to succeed.