How to Use Instagram for Customer Service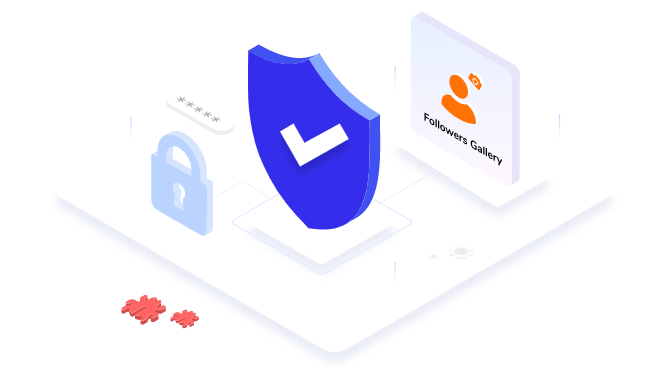 Are you using your Instagram account for your business? Then, you need to handle your customers. However, using Instagram could be very helpful customer support. You don't need to get help from a third-party tool for customer support.
Using Instagram for customer service could be a little tricky. You need to implement the proper strategy to get help. There are some simple ways you can use this photo-sharing social networking platform for your business's customer service. In the following, we are covering six effective strategies that can be helpful for your business.
Add Contact Details on Call-to-Action
The first thing you need to do is adding your contact details on Instagram. However, it depends on what you are doing and what your business is about. For example, if you are providing a service that needs more email support, then attaching an email address there is more suitable.
On the other side, if you sell a product that needs more phone calls, you can provide your phone number on call-to-action. However, you have to be careful of spam. Make sure you are optimizing the profile well and add all the details. If you have a website, you can also add the contact link on your profile's bio.
Get More Followers With Followers Gallery
Well, many followers leave just because of not getting good customer service. If you have witnessed that, make sure you are getting a new and targeted audience who can be converted to your potential customer. 
Followers Gallery is a fantastic platform that helps people to grow on Instagram with free followers. The best thing is they also provide Instagram auto liker without login, so you don't have to worry about your account's security. Followers Gallery has an expert team and gives high-quality service and 24×7 customer support.
One of the most effective small business strategies for Instagram business is adding frequently asked questions. If you are busy and can't reach every customer, this is the best alternative. Well, how to add frequently asked questions? There are many ways to add FAQs on your Instagram. 
The best way is to add them to your stories. Well, Instagram stories has a feature of question answers. You can ask your customers to add questions, and then you will answer each of them. Later, you can highlight the important questions on your profile, so when a new customer is checking your profile, he or she will get the answers.
Set up Quick Replies For Direct Message
Many people don't feel comfortable using the phone number or email address as their customer support service. Moreover, people don't want to share any personal details when they are running a business account. This is why direct message the best solution.
However, when you are asking customers to direct message you, they could spam you. In that case, you can filter messages. On the other side, you can't always stay online for getting messages from customers. 
Though you can also lose followers if they are not getting replies on time. That's why you can use Instagram's quick reply features. So, your customer will get a response on time.
Move Critical Conversion to Private Message
As we mentioned above, you will get many direct messages. There is also a key problem you will face often. There will be many dissatisfied customers. Having these types of customers is common for every business, no matter how big or small the business is.
You will find some people are commenting about their bad experiences under your Instagram posts. It could affect your business and if your potential customers check these comments, they can leave your profile. 
The best way to handle these dissatisfied customers is by starting a private conversion with them. You have to understand what they want and probably offer them a new deal.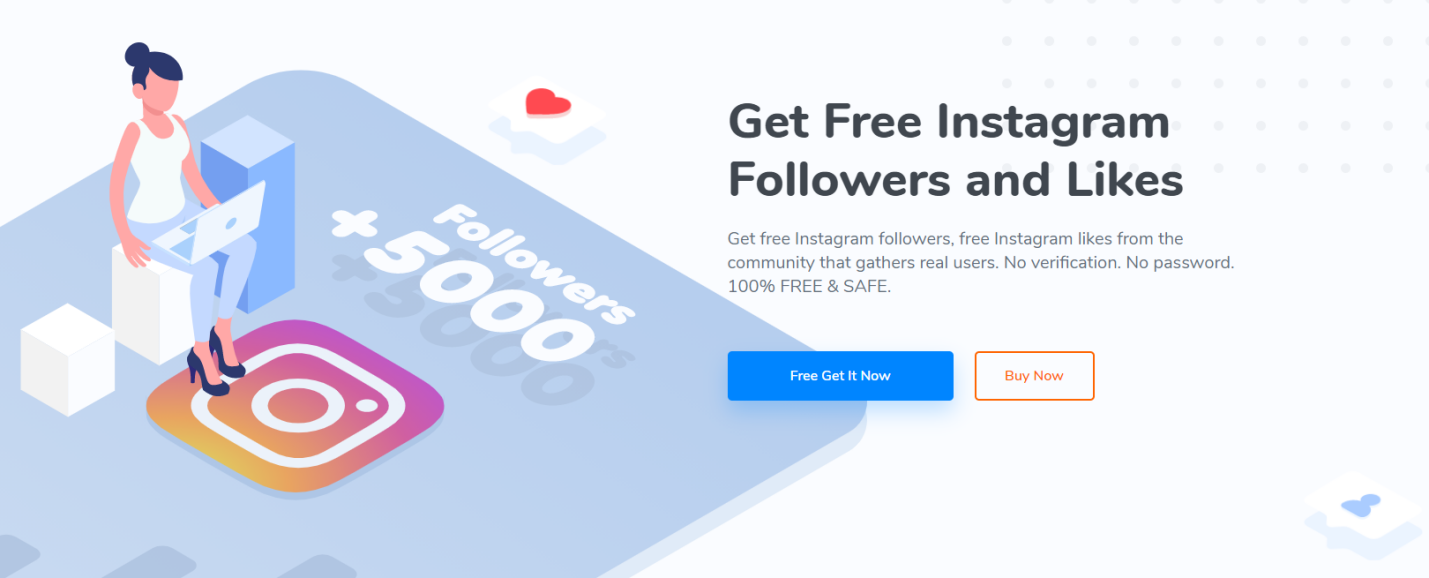 Enable Instagram Notification
One of the essential things you need to follow if you want to grow your business on Instagram is enabling the notification. This can be also helpful for your customer. For example, when they are sending a direct message to get more details on some product, you can get instant notification by enabling it. Another important benefit is you can also monitor any brand mention if you have enabled your Instagram notification.
Conclusion
Instagram is a fantastic platform to grow your business and get trusted customers. That's why you also need to provide good customer service. Finally, you know the effective strategies that can be beneficial for your customer service on this social media platform. 
If you are struggling with getting potential customers, make sure you are checking out Followers Gallery for free Instagram followers. As we mentioned above, this website provides 24×7 customer support and real organic followers without any login and password.