Mac Versus PC: 10 Reasons Why Macs Are Better Than PCs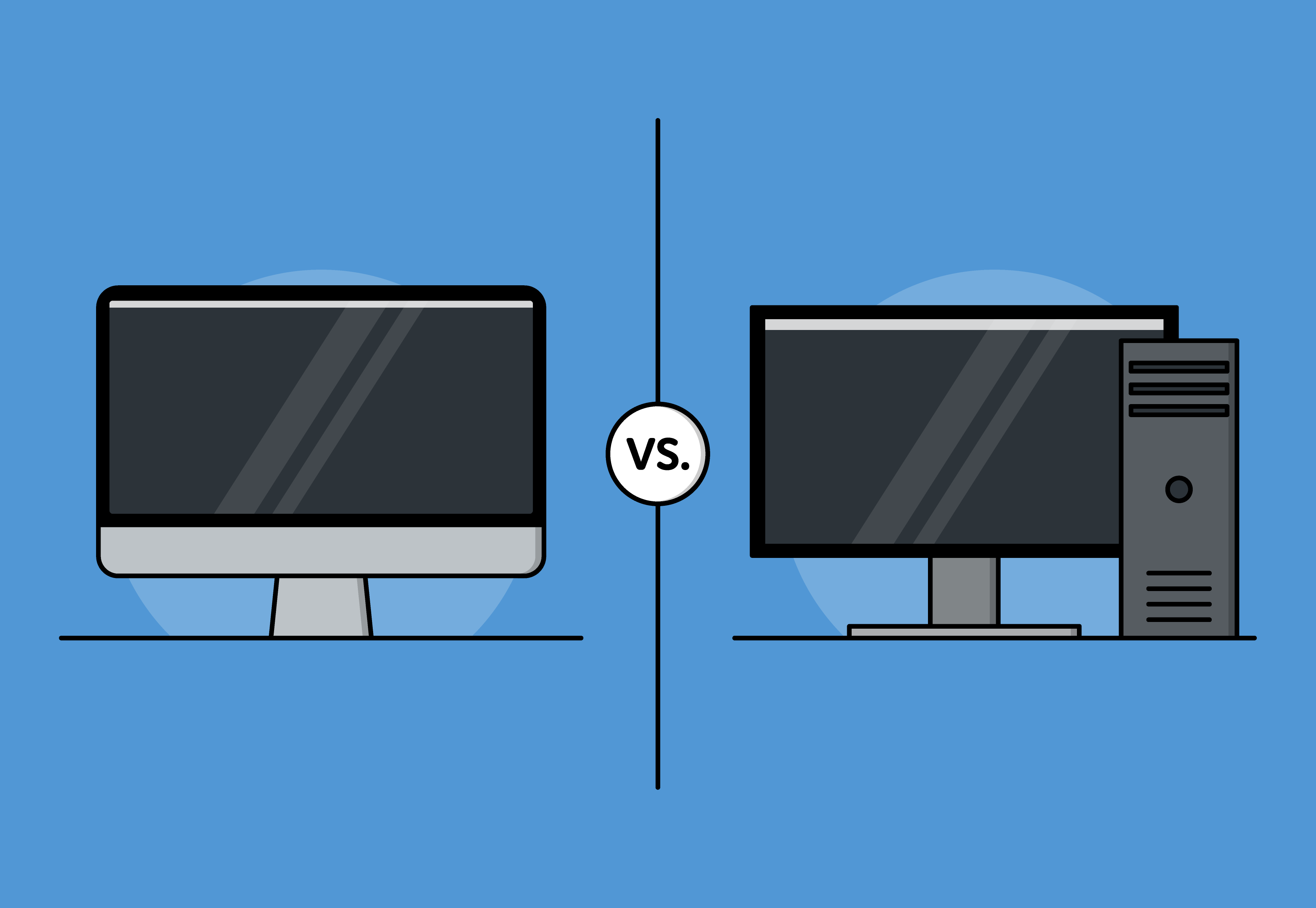 Here you can check out the details and all justified explanations regarding why Macs are a better and ideal option than PCs.
We have collected the top 10 reasons for you and we are sure that once you read these statements, then you will also become a fan of using Macs.
Furthermore, if you want to know how to run macOS on Windows 10, then you can click on the link:
Offer The Best Experience to The User:
You might be wondering how using Macs is always ideal for you, here you can know that! With the use of Macs, you can have a great and amazing user-friendly experience.
It is its operating system that gives the user an enjoyable experience. Moreover, customers and old users were not used to getting impressed by the operating system performance installed in Windows.
Even more, this Microsoft has always and constantly listened to the queries and complaints forward by its customers.
Allows You to Integrate it With Other Kinds of iOS Devices: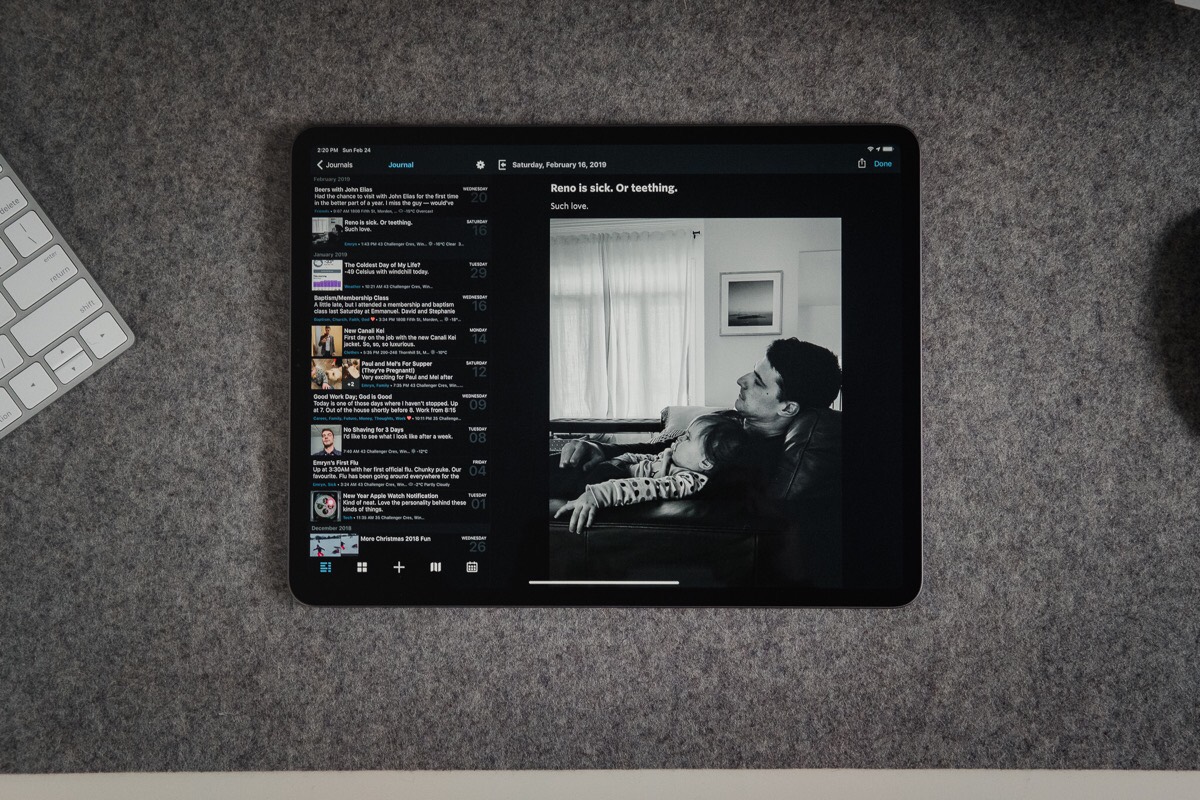 If you plan to use Macs, then you are going to have a satisfactory experience because you can integrate this system and device with your other iOS devices.
Like, if you have got an iPad or iPhone, then you can integrate these devices with your Mac system as well. 
This way, whatever photos and videos you record on your iPhone, they are going to appear on your Mac on automatic notes.
Less is More- Limited Models of Macs Are Available:
This is the plus and attractive thing that is offered by Microsoft. It is that limited options and choices are available but all the available models of Macs work greatly.
In addition, in PCs, you can have an extensive and large number of models but they make the user confused and overwhelmed regarding which model to pick.
Macs are Packed With Great Software: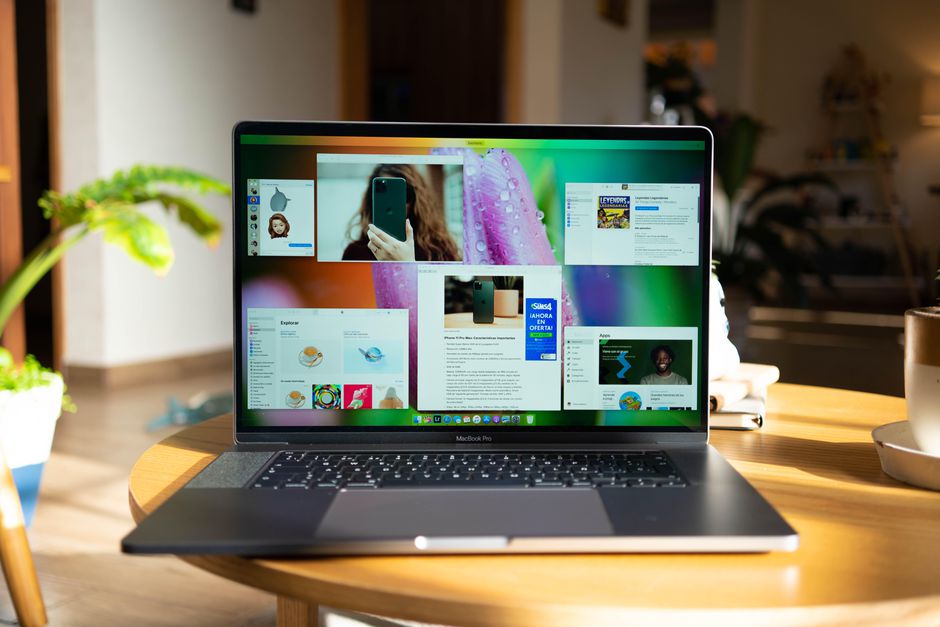 It is better to use Macs rather than using PCs because the former option is packed and inducted with a great and reliable software version.
With Mac software, you can perform all technical tasks. Its software is accompanied by a large number and a myriad amount of useful apps.
If you are using a Mac, then you may have observed that its software allows you to use apps linked to photos and iMovies and also Keynotes and Facetime.
Macs Are Comparatively Secure to Use:
It is generally seen that Macs are comparatively and wholly secure to use. They are less vulnerable to all sorts of malware and virus attacks.
These are strong operating systems and have the tendency to fight virus attacks.
Furthermore, Macs do not get hacked easily. On the other hand, if you use a PC, then there is a chance that it gets hacked often.
While working on a PC, you have to be extremely cautious because you never know when your PC gets hacked.
Macs Show Top and Premium Quality: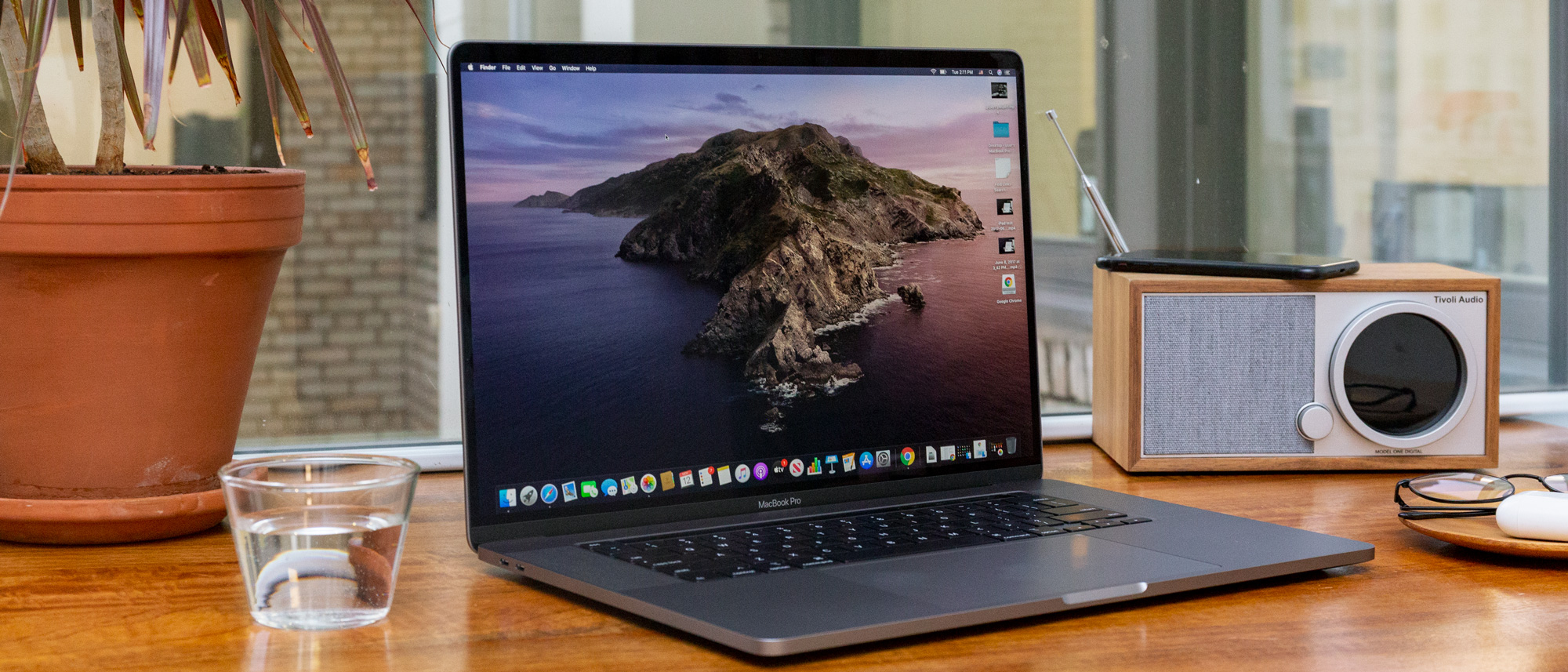 It is justified and proved that using Macs shows you top and premium quality aspects. Though Macs are not budget-friendly to buy, their offered and provided quality is up to the mark.
Besides, Macs makes your surfing experience top-notch and seamless.
If you want to feel the utmost confidence while working on a system, then it is preferable to use Macs.
This is a meticulous and reliable option for you and it gives all attention to details to the user.
Macs Possess The Best And Great Screen:
If you are given the choice to choose among Macs or PCs, then we recommend you go for Macs because they are possessed with great and best-looking screens.
No doubt, their screens, and displays are of top-notch nature and they never get cracked by micro accidents.
These Macs are encompassed and injected with a Retina display and they are infused with an impressive and amazing looking anti-reflective coating.
Macs Are Fully And Wholly Optimized: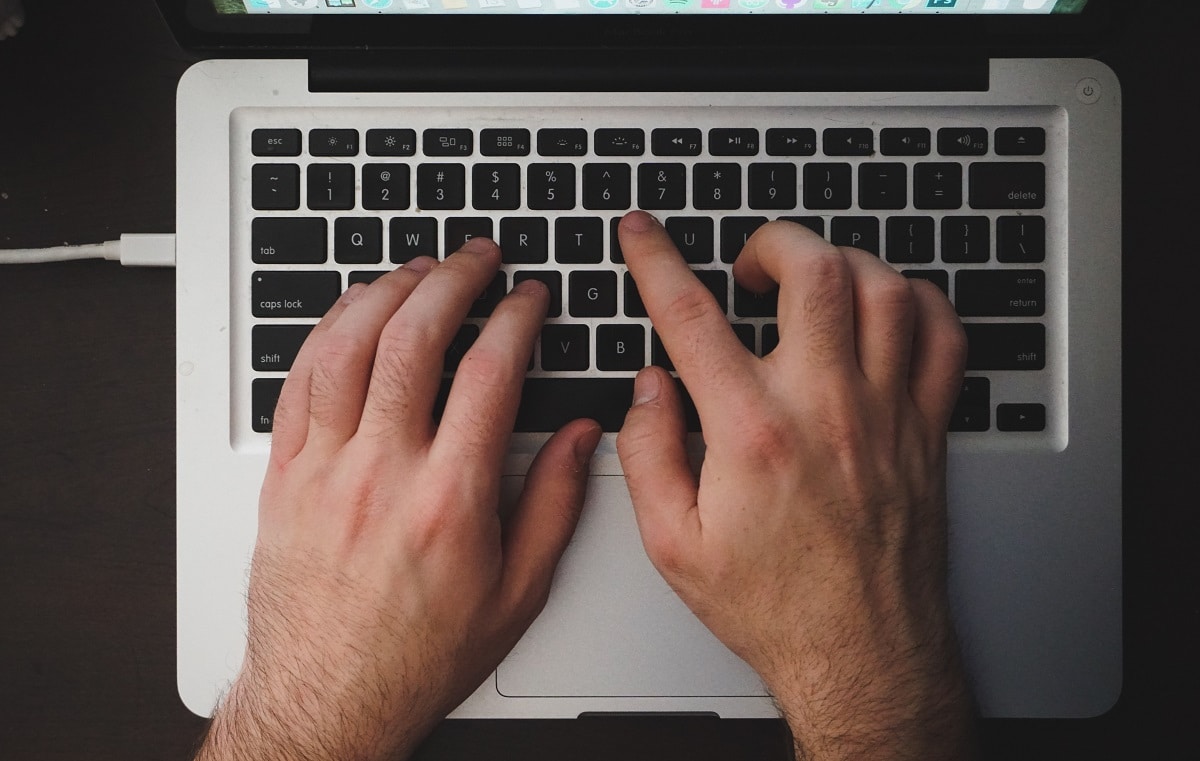 All components and sections of Macs are fully and wholly optimized. For this reason, it is suggested to try out and use Macs rather than using PCs!
As this device is thoroughly optimized, it means it will be easy for you to perform all simple and technical tasks seamlessly.
Through optimization, we mean that Macs offer a long-lasting battery life and they are comparatively better in completing their tasks and operations.
It is time that you should take advantage of the immense benefits linked with Macs and try using this option now.
Mac Users Never And Ever Ditch This System:
You may have seen that whenever you see and spot Mac users, then you feel a lot of loyalty in them. They never and ever ditch their operating systems and remain attached with Macs for years and years.
These users and happy customers of Macs show no regrets and disappointments whenever they are asked regarding why they are still using Macs.
However, PC users are not at all loyal. They do not show much satisfaction and loyalty while they use PCs.
Mac Offers Excellent Customer Support: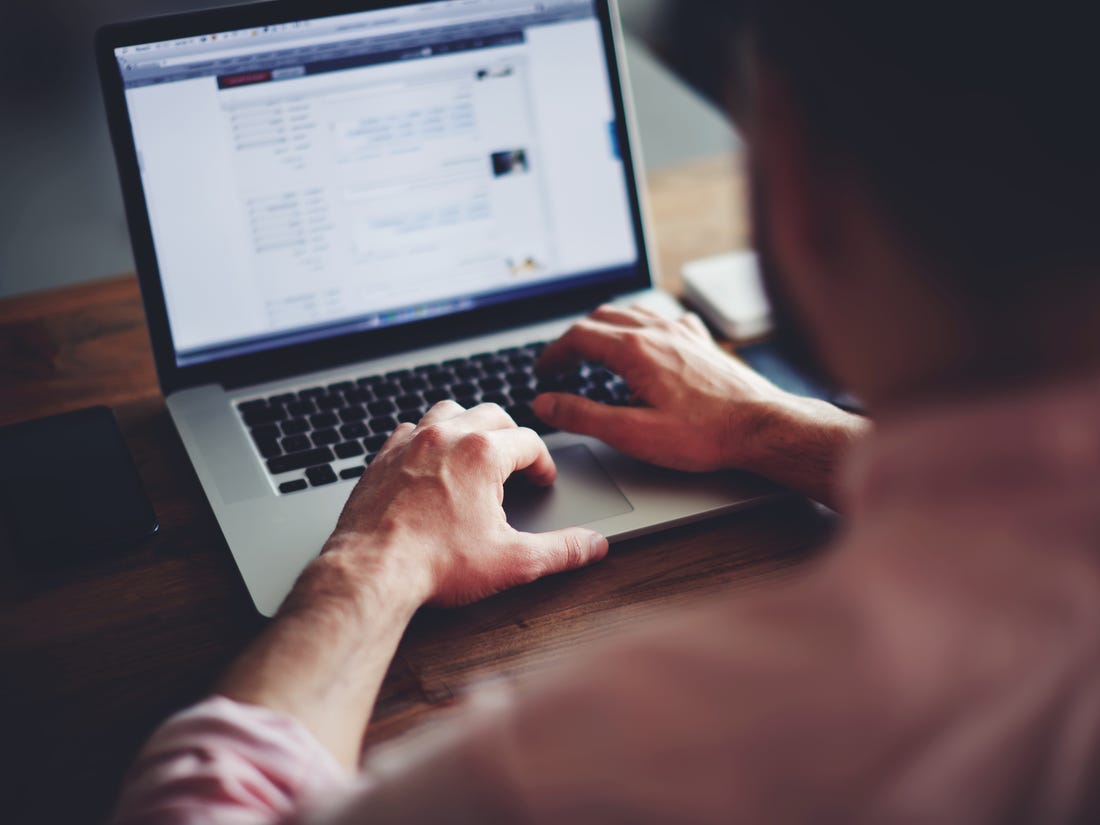 Lastly, you can try using Macs because you are provided with excellent and reliable customer support.
On the other hand, PC offers not so friendly support to the users. We have seen that Microsoft has always been ranked and marked as the best company when it comes to delivering maximum customer support.
Upon buying a Mac, you are given and offered 90-day access to your bought phone support and also 1-year warranty time.
Conclusion!
So, what's the bottom line? All of these are the clear-cut and justified reasons that tell you why Macs are better and work greater than that PCs.
Moreover, if you are using Macs or PC systems, then you can share your experience with us.
Sooner, we will update this guide for you and more details are going to be published on this web page that schools you why using Macs have become a trendy option these days.
Keep tuned with us.