The Benefits of Unified Communications Monitoring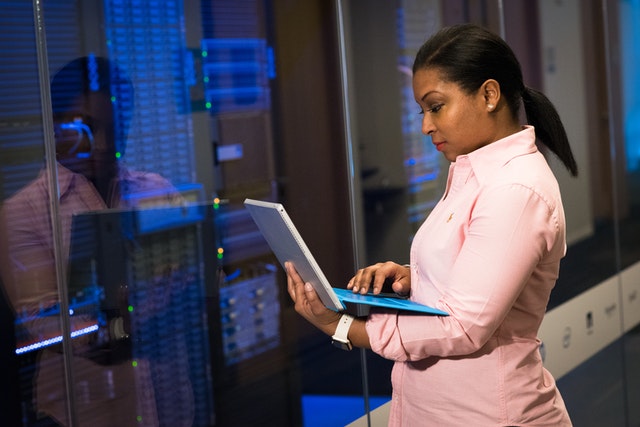 Undisrupted communication across VoIP and video has become of increased importance with the rise of working from home and the curtailment of international travel. Unified Communications Monitoring allows companies to troubleshoot across multiple vendors, network layers and applications, keeping your communication channels open and operating at optimal performance. 
So how can unified communications monitoring benefit your business?
Uninterrupted communications 
UC monitoring such as IR Collaborate provides faster incident resolution, less outages and a 43 per cent saving in UC operational costs, providing immediate benefit to the company bottom line. 
Ensuring communication can be conducted uninterrupted is important for all aspects of your business whether it is international video conferences, board meetings conducted from remote mine sites, vendor collaboration or telephone calls with clients. Voice is often an integral part of company operations and a single minute of downtime can cost thousands of dollars. UC monitoring keeps these interactions seamless. 
Visibility and transparency
Unified communication monitoring allows your entire UC system to be visible, allowing quick identification, troubleshooting and resolution of all related issues. Testing can also be conducted across all your collaboration ecosystems including voice, web and video, identifying issues before they impact important communications. Avoiding downtime is a key aim in any business and UC monitoring allows your IT team to respond proactively instead of reactively.  Helpdesk logs are subsequently reduced, freeing up your IT staff for more active duties. 
Real time data display
For service teams, customers' systems can be accessed using real-time data over all their business premises and eco-systems. IR collaborate unified communication monitoring displays the environment in real time, so problems are corrected even before the customer calls. This provides assurance for you and your customers that your performance is reliable. A positive customer experience is highly improved with the installation of universal monitoring capabilities. Companies find the ease of obtaining information valuable with high level drill down capabilities, data mining and network assessments, providing advanced insights into the customer experience. 
Hybrid workplace friendly 
The UC dashboard is clear and easy to follow with every status visible. Within the company, UC monitoring allows team meetings and collaborations to be conducted effectively, saving time and reducing productivity losses. UC monitoring can assist with a hybrid workplace where staff spend some days working from home and some in the office.  Proactive problem prevention keeps communication channels active, allowing collaboration with teams in different locations, and client meetings or calls disruption free. 
Digital confidence 
While each platform comes with inbuilt monitoring, a unified communication monitoring tool such as IR Collaborate can function across any enterprise multi-vendor system.  New technology can be introduced with the confidence that your unified communications monitoring system will operate over the entire system, including the new roll-out.  This confidence can also contribute to an increased digital transformation within your business, giving you an advantage over your competitors.  
The benefits of unified communications monitoring are numerous and will give any business the confidence to improve their own digital communications.