IT Reflections on 2020 and Looking Ahead to 2021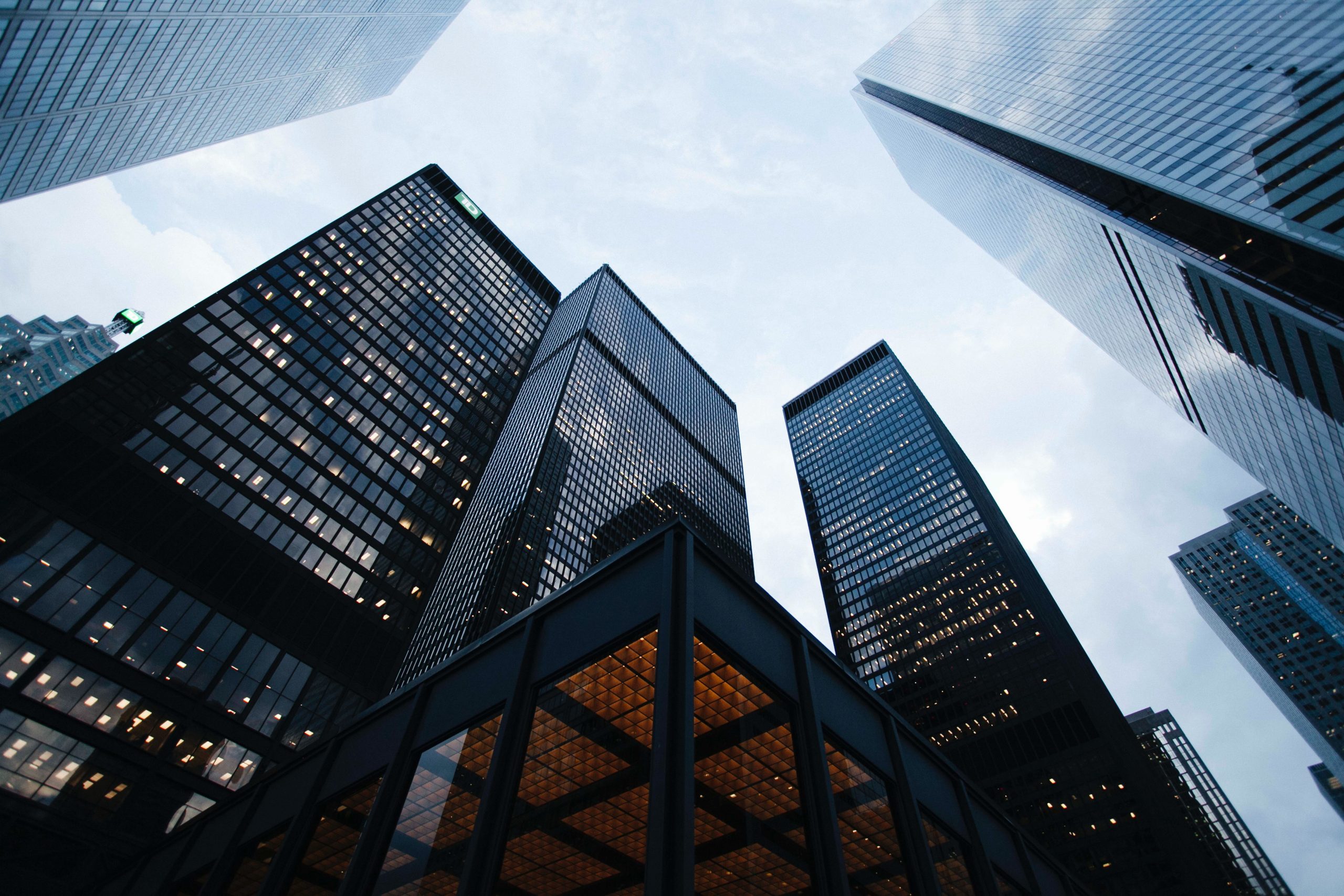 By Jeff Fields, Chief Information Officer and Vice President of SERVPRO
Businesses, leaders, employees and customers everywhere have had a tough year. In particular, chief information officers have had a difficult year. 
Between the pandemic and the subsequent mobilization of all business practices, anyone involved in IT has been working relentlessly to reimagine our world digitally. This is especially true for businesses – many employees left the office in March and haven't been back since.
As 2021 draws closer, I've taken a hard look at the challenges we've faced in 2020 and how those challenges will impact us as we move into 2021.
Supporting the New Mobile Workforce
Supporting our workforce is always my priority, but this year that support looks different. Our employees have made incredible changes over the past year and have adapted in ways that I didn't think were possible. They moved their work lives from the office to their own homes quickly and managed those challenges without missing a beat. Our team was lucky. We already had some people working from home, and we were able to expand existing capabilities, but 2020 changed the way we think as we look to the future. In 2021, we'll be looking at two major changes:
Tech Changes:

Instead of looking at refurbishing offices, we're thinking about the types of technology we need to buy for our employees so they can fulfill their duties remotely. We're arming them with mobile machines, laptops and iPads, as well as other moveable technology.  

Managing Remote Resources:

The way we manage our business resources from home has changed astronomically. Simply put, we cannot expect to change things for our employees so radically and not have some change in output. To combat this, we are using more online dashboards and organization technology, and changing our team's Key Performance Indicators (KPIs) to see how different groups are operating around projects and day to day support.  
Increasing Security
As we move ourselves and our systems away from the office, security has become even more important than ever before – both with the computers themselves and the security of staff access to the company's systems. Jeff Harrell wrote a fantastic piece for Security Magazine this August, touching on some of the things we should all look out for in our new mobile world. He suggests that these new security risks fall into three categories:
Nonconformity to IT Policies.

Many remote employees are using their own devices to connect to a company's network, and while their priority may be to get things done, it may not necessarily be to get things done the right way. The risk? Corporate-maintained endpoints are now being exposed to potentially dangerous interactions.  

Network Performance.

Our networks have never been more strained – most systems were only set up for limited remote use. 

Vulnerabilities.

We have no way of knowing about the vulnerabilities within our employees' home networks – but potential attackers do and are quick to capitalize on these new 'ways in.'
The good news? These issues aren't insurmountable. Regular security scanning and patching will go a long way to identifying problems, and businesses can use automated solutions to secure systems that, according to Harrell, "[harness] split-tunnel VPN architecture, making it possible for endpoints to get content directly from other internet-facing computers or a content delivery network."
Redefining Company Culture
Company culture is another area of focus in 2021. Moving our workforce from in-office to fully-remote has been a huge change for our managers and employees. Day to day interactions influence our company culture, and it's important to replicate those interactions digitally and/or remotely. 
In a remote environment, managers have to be more thoughtful. I've been very impressed with how so many managers have risen to this challenge, organizing online groups that people can participate in and keeping up with employees through one-to-one check-ins. It doesn't need to be serious and professional – we had one manager schedule a fun meeting where team members went around and introduced their dogs and cats to the rest of the team by holding them up to the video call. Something as simple as this can help keep connections going within teams.
Moving to Cloud-Based Storage
One of the biggest tasks of the past few months has been moving our applications to the Cloud. Our business isn't small, and migrating our system to Cloud-based storage has been no mean feat. In doing so, I have learned a tremendous amount about moving in-house systems and packages to the Cloud. 
Migrating to online systems has plenty of advantages. The experts at Salesforce have broken down the main two below:
Cost savings:

Cloud systems allow your employees to access company materials from anywhere in the world, saving your team time, and by default, money. 

Security:

Using a system like the Cloud means that your systems will be carefully monitored 24/7. It's more efficient than in-house systems and more secure – RapidScale recently conducted a survey that found that 94 percent of businesses saw security improvements after implementing the Cloud. 
While the Cloud does solve many problems, it's important to note that it's not an end-all-be-all failsafe. It will change your support team's dynamics, and it will alter your organization's protocol surrounding disaster recovery and performance. However, it is the best way to move forward.
Budget Recalibration
As an executive, the balance sheet is always on my mind, especially when making big changes to budget allocation. As CIO, my budget will look different in 2021. I'll be budgeting less for office supplies and more for mobile machines and collaboration tools. A considerable part of our budget will be put toward security and tools for remote workers. I'm also placing a large amount of our budget toward Cloud-based technologies and training programs that ensure our teams can continue to use these new systems that we've created.
Living in this post-pandemic world, we all have to adjust and pivot quickly while still running a productive and safe IT operation to support and grow our business. As we prepare for 2021, we have to think beyond traditional IT and move forward with a more focused approach on our company and employees living in a remote world.