15 Steps To Choose The Right Product Photography Services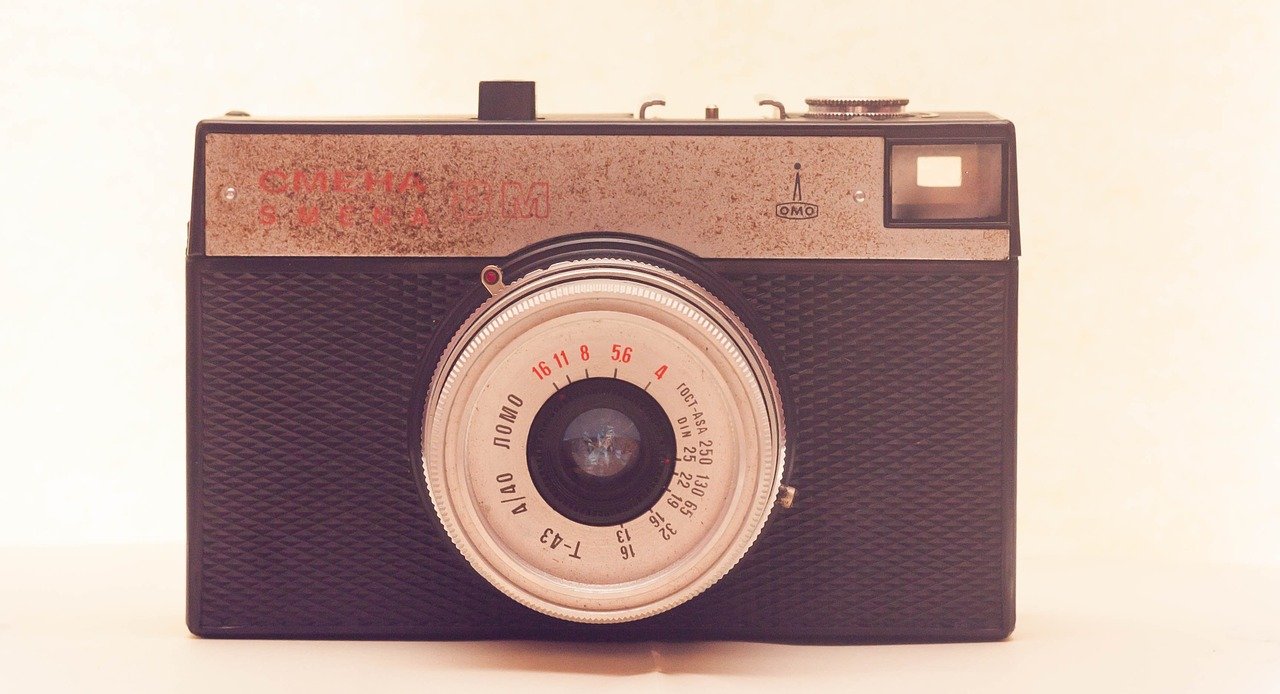 Finding the right product photography services can hold the key to your marketing success. Experienced photographers know how to take stellar images that highlight the product's full potential. Here are 20 steps that can help you find the right service and get the best results:
Create A List Of Your Goals And Priorities 
Create a list of what you want to achieve with product photography. Do you want to promote your brand, attract new customers, convince existing customers to buy? Note down what you want to achieve so you can discuss the goals with a qualified photographer at a later date.
Determine Where You Want To Publish The Images 
Do you want images for a specific platform or something that will fit all possible platforms? For example, Amazon, eBay, Etsy, etc, all have specific requirements when it comes to image quality and dimensions. The photographer will alter the images and their approach to product photography services accordingly.
Look For Local Product Photography Services
Local studios are more convenient and affordable because you don't need to pay excessive shipping costs. You can simply drop the products off or hire a local shipping company at an affordable rate for the purpose. You may find a more affordable service in a neighboring town but the shipping cost will be more expensive.
Browse Through A Studio's Portfolio
Most photography studios have a dedicated website and you can browse through their collection of images to assess the quality of their work. Look for factors like image style, the versatility of projects, creativity, and readability. Check to see if the images convey a clear message about the product or brand.
Determine Whether They Have Worked In Your Niche 
Has the studio worked with other brands in your industry? Different industries require different approaches, which is why you need tailored solutions. Most product photography services will conduct thorough research into the product, brand, industry, target audience, and competitors before offering solutions.
Browse Through The Photographer's Portfolio 
If the studio has multiple photographers, be sure to browse through every expert's personal portfolio. You can visit their professional social media profiles or request samples when a particular photographer is assigned to your project. That can help ensure that you always get the best possible professional for the job and you're aware of their skills.
Speak With Past Clients
Photography studios will provide references to past clients on request. You can speak with them to get an unbiased opinion on the quality of product photography services provided. Past clients will also warn you about things to look out for and help you make an informed decision.
Get Quotes From Multiple Vendors 
Different photography studios will have different rates and pricing models. Get quotes from multiple studios to understand what to expect from them. You can compare the quotes and find a studio that has the most valuable offer. Be wary of any hidden costs and exemptions because they can add to the cost later.
Ask Questions About Their Experience And Qualifications 
Ask the photographers about their qualifications and level of experience. While formal education teaches photographers a lot about their field, experience helps them refine their skills. Look for experts with a few years under their belt and make sure they have some experience with product photography.
Ask About Photograph Usage Rights 
In most cases, the business owns the usage rights for all the photographs they pay for but it is a good idea to discuss the matter with the studio in detail. They will explain the usage rights and help you determine where you can publish the images without any worry about legal issues.
What's Included And Excluded From The Quote?
Most studios will provide a detailed quote and explain all expenses. You should still ask what's included and excluded from the quote so you can make an informed decision. If you notice something missing like model costs or props cost, ask the studio about it before hiring them.
How Should You Handle Shipment?
Discuss the shipment requirements with the studio in advance. Some studios don't have enough room to take large items or a large number of products. The last thing you want is to send the items to the studio only to have them return. It is also a good idea to ask the establishment if they recommend any shipment service. They may be able to find you some affordable deals.
Are There Any Discounts For Bulk Orders?
Many photography studios will offer a discount on bulk orders because they help them earn more revenue in a short amount of time. For example, a studio may charge around $30 per photo for a 200-product project but $40 per photo for a 50-product project. Discuss discounts and concessions with your studio before hiring their product photography services. 
Do They Have Insurance?
While you can trust a professional photography studio to handle your product with care, there's nothing wrong with some additional protection. Ask whether the studio has comprehensive insurance coverage and check whether they can store your products safely. This is especially crucial if you have expensive or fragile products that need more careful handling.
How Do They Handle Product Photography?
It is a good idea to understand the product photography process. Most studios first hold a consultation session, which is followed by pre-production, primary shooting, editing, and delivery. A photographer will be willing to explain the process in detail so you know what to expect.
When And How Will They Deliver The Images?
Ask the studio about the delivery timeline so you can prepare accordingly. Planning and editing are the most time-consuming parts of professional product photography services. A shoot will only last a few hours but it can take days to polish and edit photographs until they are suitable for public viewing.
These tips will help you find the best product photography services in your location. Do some research into the different providers in your area before hiring one.